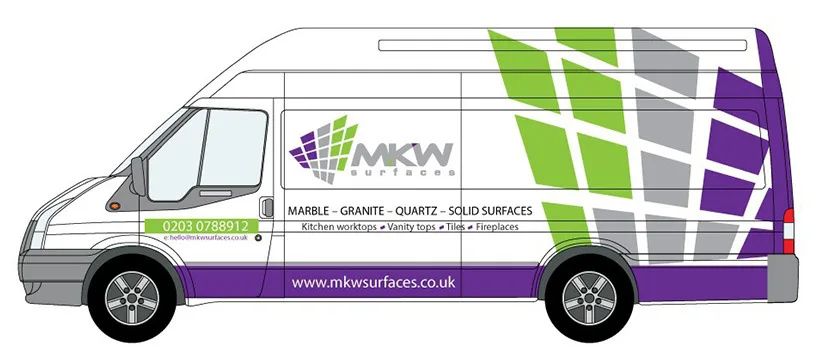 At my kitchen worktop, we believe there's a better way to buying stone and other solid surfaces. That means taking a more collaborative, inclusive approach to creating spaces for you, with you. If you plan on purchasing, installing, or just working with stone, we simplify that process and make sure you come away satisfied with your experience here.
Why Choose Us With more than 50 years combined experience, we're experts when it comes to stone, from granite to engineered quartz to porcelain. Have a unique project in mind? Looking to upgrade at home? Whatever you need, we come primed with fresh ideas and expert advise.
Our Work Now our work is featured all over the world. Cafes, apartments, cruises and even universities all boast work by MKW Surfaces, and their reviews are nothing short of stunning.
Consultancy Service Of course, as with any consultation service, we understand customer service is critical. We pride ourselves on both the stunning quality of our products and the service we provide. Our goal is to go beyond your expectations – we aim to make this process as seamless and effortless as possible with stellar results and remarkable attention to detail.
Careers We recognize that good relationships and communication are essential for effective collaboration. Here at MKW Surfaces, we want to hear your ideas. Our capable staff works tirelessly to create a visual dialogue – and then we get to work!
Press If you want a look at the type of service we have provided, we have multiple press releases, all showcasing our hard work to give you the best experience.
Testimonials With up to a 30-year warranty on branded products, we're happy to help if you need further assistance, and our after-sales support is unparalleled. Clients love our professionalism, our attention to detail and our customer service.
Don't let your vision stay a dream. At my kitchen worktop, we want to help you create your ideal space, be it commercial or residential, and we are here to turn your dreams into reality.