Nothing beats the effortless layout and style of a handleless kitchen. This gives an uncluttered appearance to a kitchen and makes it appear much smoother and cleaner. The handleless kitchen is perfect when set up in open plan, creating a modern look.
A gloss-style handleless kitchen is perfect for a minimalist interior. Even incorporate the minimalist worktops to add a contemporary look while the shiny glossy units make it appear more stylish and give the high-end appeal to the entire kitchen layout.
When creating a modern industrial kitchen with a handleless layout, the worktops must be complementing the complete kitchen design. For that, you can opt for the following worktops.
Best Worktops for your Kitchen Doors: Quality from the Best Brands
Glossy White
Plain quartz worktops in glossy white colour and finishes add a sleek yet crisp look to a kitchen. It looks clean, chick and on point when the kitchen design must be handleless.
Besides choosing the right worktop material, also look for the perfect lighting that complements the kitchen interior and make everything appear bright. You can complement a white glossy handleless kitchen with stunning Caesarstone fresh concrete in darker shades.
Caesarstone rugged concrete is the best material when it comes to achieving the glossy appeal while giving an industrial touch to the kitchen. You always must keep the perfect, crisp, straight lines in mind when defining a kitchen design with a handleless layout. This kitchen must also be flooded with light to make everything more glamorous and reflective in appearance.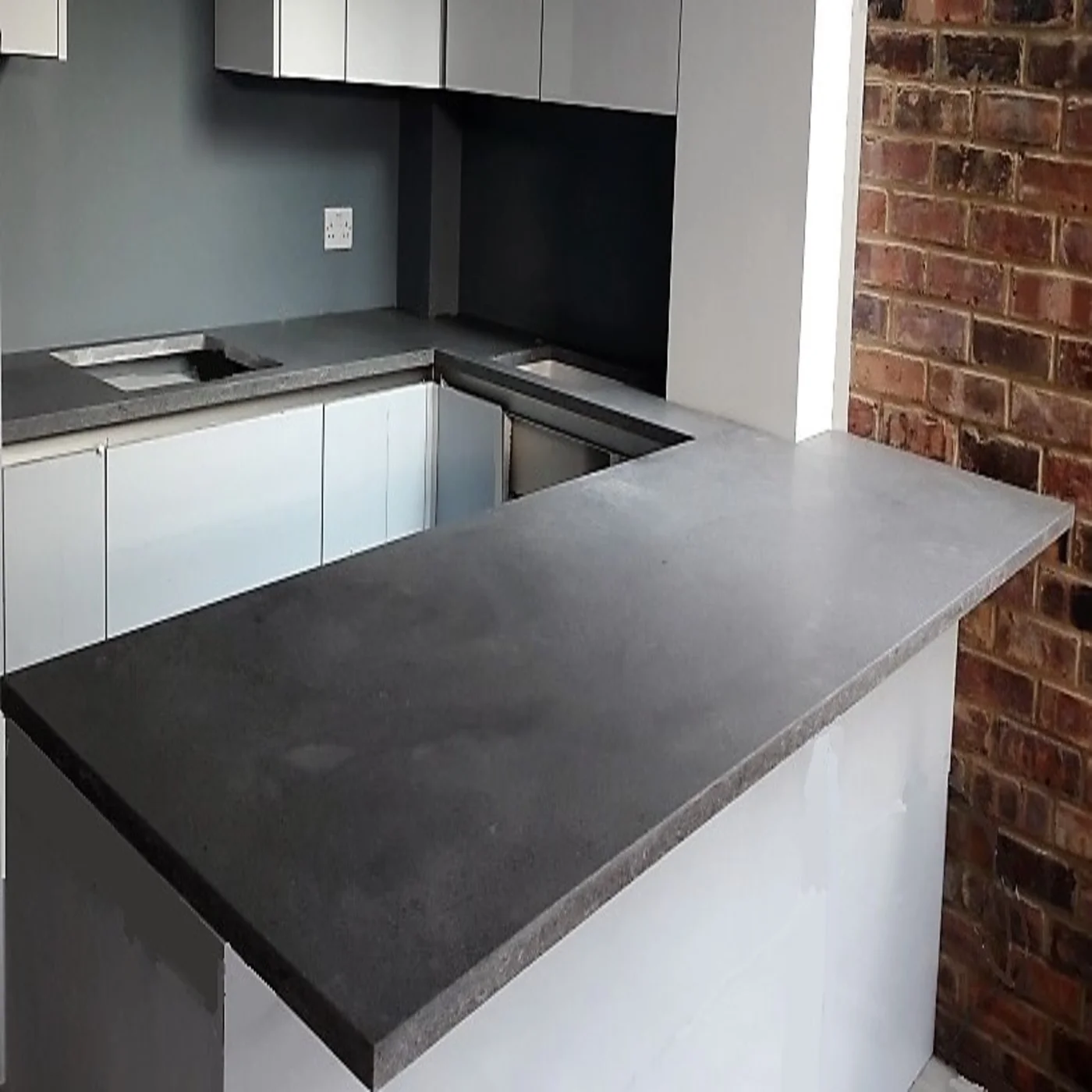 Alternative to white
If you don't like white, then coloured gloss is the best alternative to white. Choose grey or darker shades in Dekton Zenith porcelain to enhance your kitchen's aesthetics while making it functional at the same time. Everything from floor to cabinets must be in a high gloss finish. To balance out the whole glam appearances, the flooring can be in the neutral wooden finish. When combined with handleless cabinet doors, the entire design of the kitchen will be on point, making a striking kitchen of your dreams.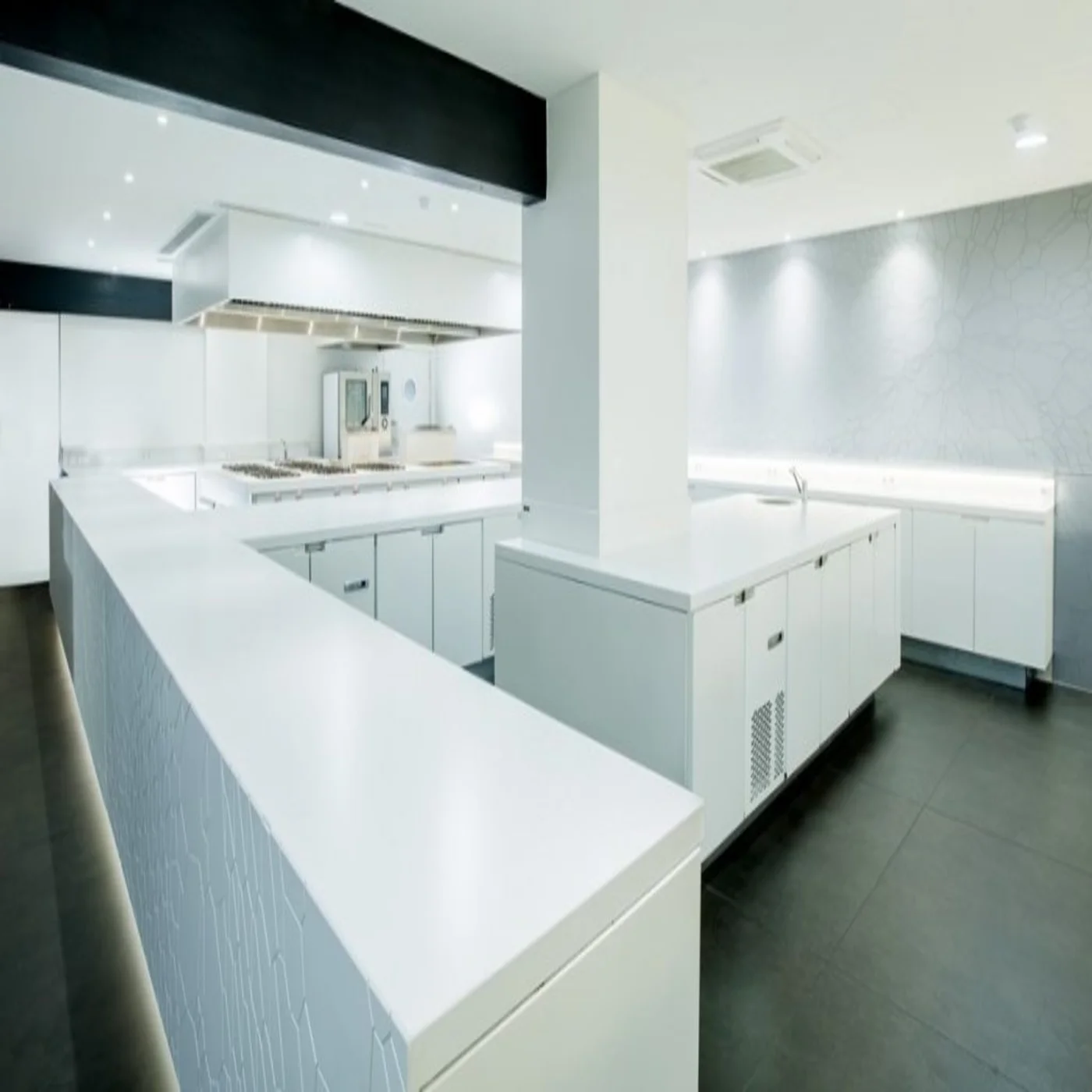 Also, incorporate more lighting in the ceiling, as well as down lighting in the cabinets, to minimize the dark spots and make the area appear brighter and cleaner. You won't be able to imagine how beautiful and clean does a high-gloss handleless kitchen appears until it's in front of you. You will simply be in awe of the modern and high-end kitchen in front of you. Don't forget to complement it with perfect high-end appliances.
Handleless Perfect
A gloss kitchen, when decked up with quartz like Silestone Blanco Zeus or any other design, will always look the best when combined with a handleless style. A handled cabinet attracts more dirt, and even fingerprint or water stains look dirty on the handles.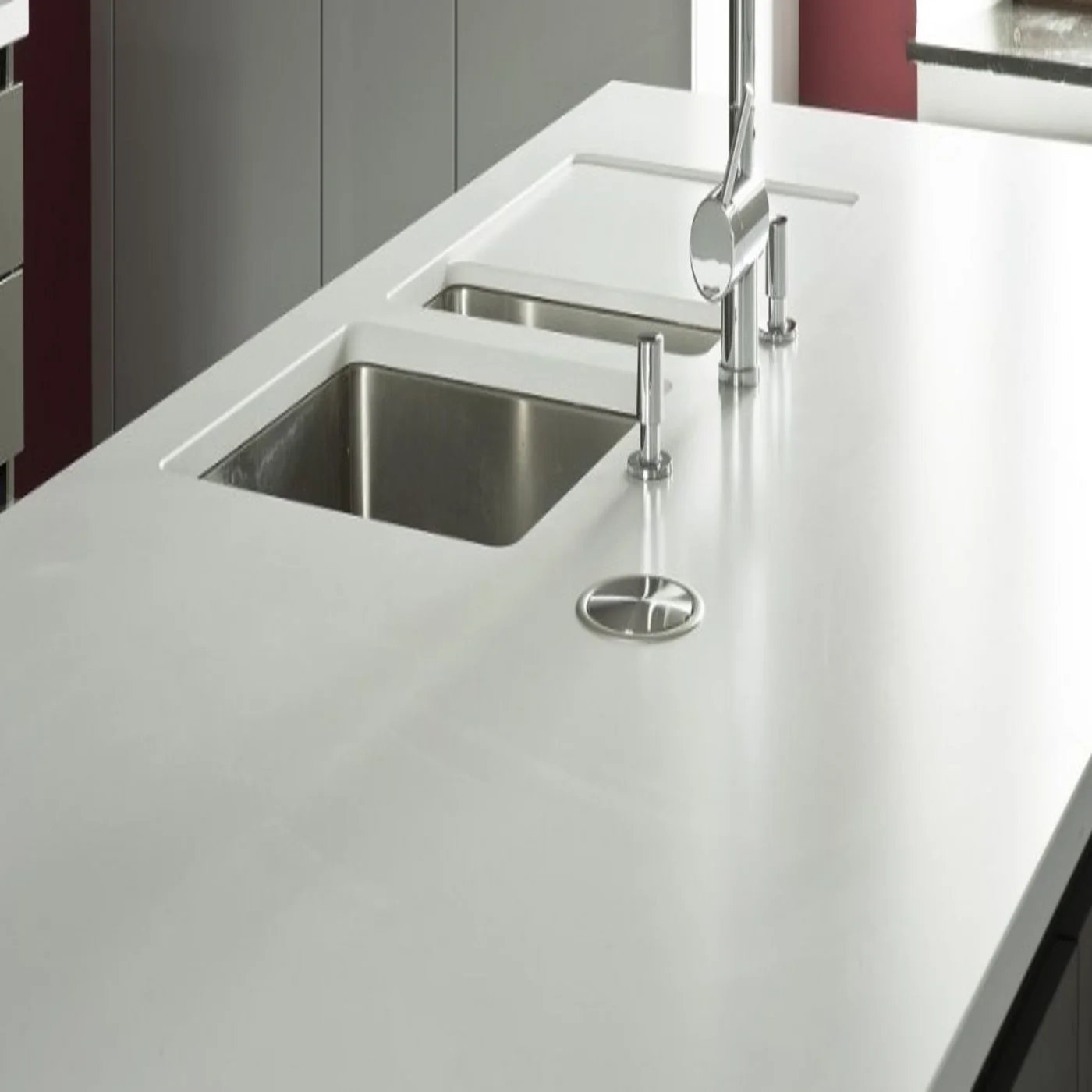 Moreover, busy homeowners don't have enough time to keep cleaning the handles every now or then. With a handleless kitchen, there will be less touching, and this will prevent doors from those pesky fingerprints that no one likes.
Published by Jesus Alberto Mouzo on March 18, 2019