Spanish quartz manufacturer Compac has launched their New York Collection.
Inspired in large open spaces, smooth textures and lighting in lofts, converted industrial buildings and functional spaces now called 'home'.
Compac New York Collection is born from a fusion of architecture, design and functionality.
Silky worktops dressing elegant spaces that excite the touch and arouse the senses, according to the manufacturer.
Compac claims to have created a completely new kind of materials with a urban, clean feel look to provide surfaces suitable to modern life in the city.
Compac New York Collection counts 3 colours: Gray Cement, White Zement and Ice Zement.
All of these colours come in a new finish 'Glace' which strengthens depth in colour whilst  having less reflection than a polish finish.
Caesarstone Woodlands 6338
Quartz manufacturer Caesarstone has launched a new colour to compliment their Classico Collection, 'Woodlands'.

Caesarstone Woodlands is the interpretation a brown classic marble by Caesarstone.
Caesarstone Woodlandsis a dark brown base quartz worktops with elegant, cascade beige and veins.

The above image from Caesarstone Woodlands on a table top application in 30mm thickness

Caesarstone Woodlans makes an impact and transforms any interior design into a classic masterpiece.
This latest colour design from Caesarstone offers the beauty of luxurious natural stone with the ease of Caesarstone care and maintenance.

Caesarstone Woodlands 6338 also makes a great impression on matching kitchen splashbacks (below image)

As Caesarstone Woodlands 6338 incorporates veins with some small unique natural variation between slabs, Caesarstone encourages those that select this design  to view  the actual full slabs first hand .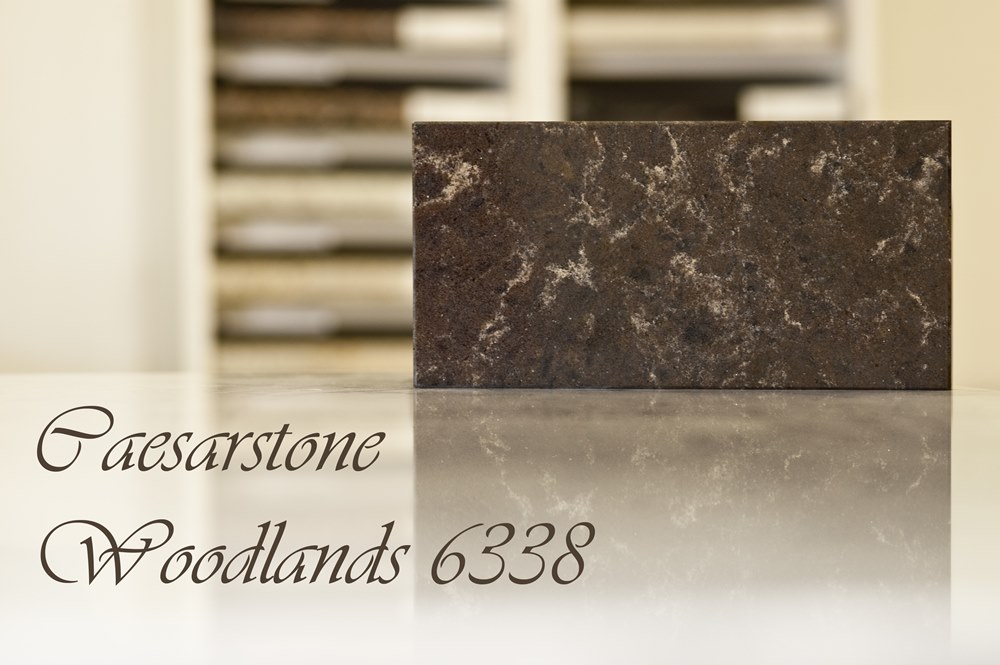 Caesarstone Woodlands 6338 sample
Caesarstone recommends selecting mitered aprons to achieve the best surface-to-edge pattern continuity for any bench top greater than 20mm thick.

According to the manufacturer, Woodlands 6338 is from their Classico series and sells at the same price than all other supernatural range designs.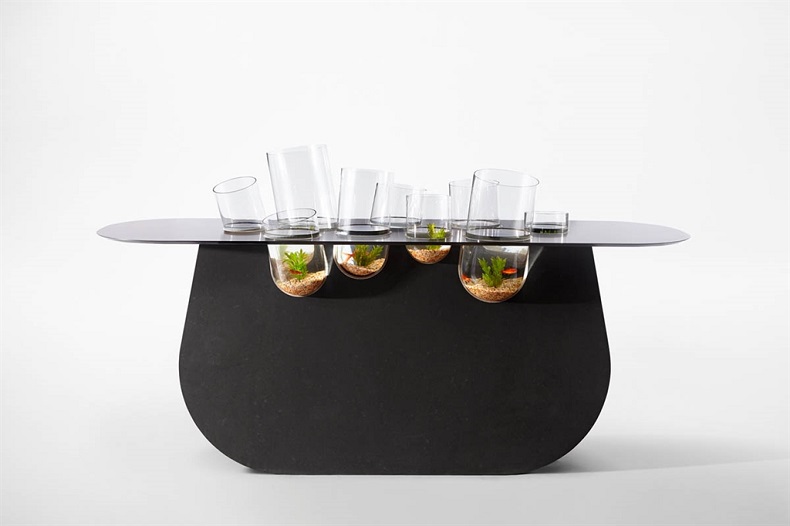 The above image is from 'Islands' a concept launched at the Fuori Salone 2014, Milan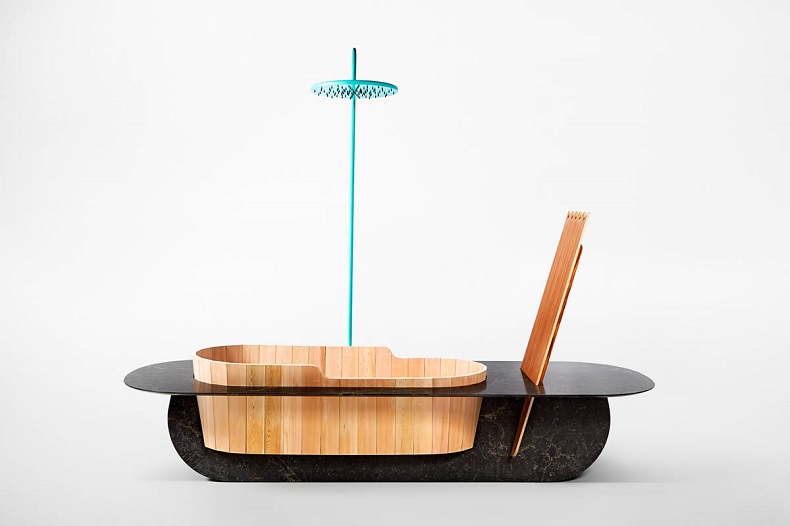 Kitchen island  in Caesarstone Woodlands 6330,  13mm thickness.
Caesarstone Woodlands 6338 Technical Specifications:
Collection
Classico
Motivo
Supremo
Concetto
Range
Standard
Deluxe
Premium
Supernatural
Available Thickness
13mm
20mm
25mm
30mm
Surface Finish
Polished
Honed
Textured
 
Dimensions
3,060mm by 1,440mm
Weights
13mm = 143kg (32kg per m2)
20mm = 220kg (50kg per m2)
30mm = 330kg (75kg per m2)
Please feel free to contact us on 0203 0788921 or via email at [email protected] for more information about Caesarstone Woodlands 6338 quartz.
For more information from the manufacturer, please click here.
My Kitchen Worktop thanks Caesarstone for all images.
This new quartz finish from Compac is also an innovative development in quartz surfaces with the premise of being easier to clean and maintain compared to honed finishes.
 MAXIMUM DURABILITY
USES: Worktops, vanity tops, floors, walls and high pedestrian transit areas (stores, shopping centers, museums…)
MAXIMUM impact and flexural resistance.FORMATS: Tiles in 60×7, 30×30, 60×30, 60×60 cm and slabs in 305×140 cm.
 Resistant to acids, oils, liquids…
STANDARDIZED THICKNESSES: Tile format 12 mm and slab format 12, 20 and 30 mm. 
High ABRASION resistance.LOW COST maintenance and easy cleaning.
COMPAC TECHNOLOGICAL QUARTZ is composed of 93-95% pure quartz, 5-7% agglomerate polymer in high-quality polyester or natural resin and 1% pigment. Quartz is one of the hardest minerals in nature and gives COMPAC TECHNOLOGICAL quartz worktops outstanding levels of abrasion and scratch resistance.
We will be distributing these exciting, new colours to our clientele over the next few weeks.
If you wish to have samples or further information please drop us an email to hello@mykitchenworktop.co.uk or call 0203 0788912 and we will post samples to your office or studio.
My Kitchen Worktop wants to thank Compac The Surfaces Company for the above images and information about their products.