Buying a new house is exciting but it is also the time to make various important decisions. From choosing the type of wardrobes for your home to deciding the colour scheme of the whole apartment, you need to consider various things. One of the major aspects among others is the kitchen worktop material. The most trending worktop choices are marble and quartz worktops. Both are equally popular because of their various features, which make them unique and desirable. While Quartz worktops are sought after for their durability and easy maintenance, Marble worktops are loved for their natural beauty and rich feel.
Depending on your needs, you should make an informed decision as to which stone to choose. Quartz would be an apt choice for high-traffic kitchens because of their strong heat resistance. Marble would be an elegant material to give your kitchen at home a stylish and sophisticated look. They are both good choices for a kitchen worktop and you can get your Quartz or marble countertop installed by a professional installer within a week.
Kitchen worktop specialists
Quartz and Marble specialists trade and project manage the installation of all aspects of the surfaces. In addition, they will help you find the best stone that you ask for and set up a team comprising the best, most experienced craftsmen so that they cater specifically to your needs. They take customer satisfaction seriously and thrive to do everything to install your worktop flawlessly. In addition to kitchens, an experienced stone company will provide you with full solutions. Not only that they can create beautiful worktops but they are also experienced in anything stone.
Similarly, they will provide bespoke stone such as marble bathrooms, slate fireplace hearths, granite staircases and much more.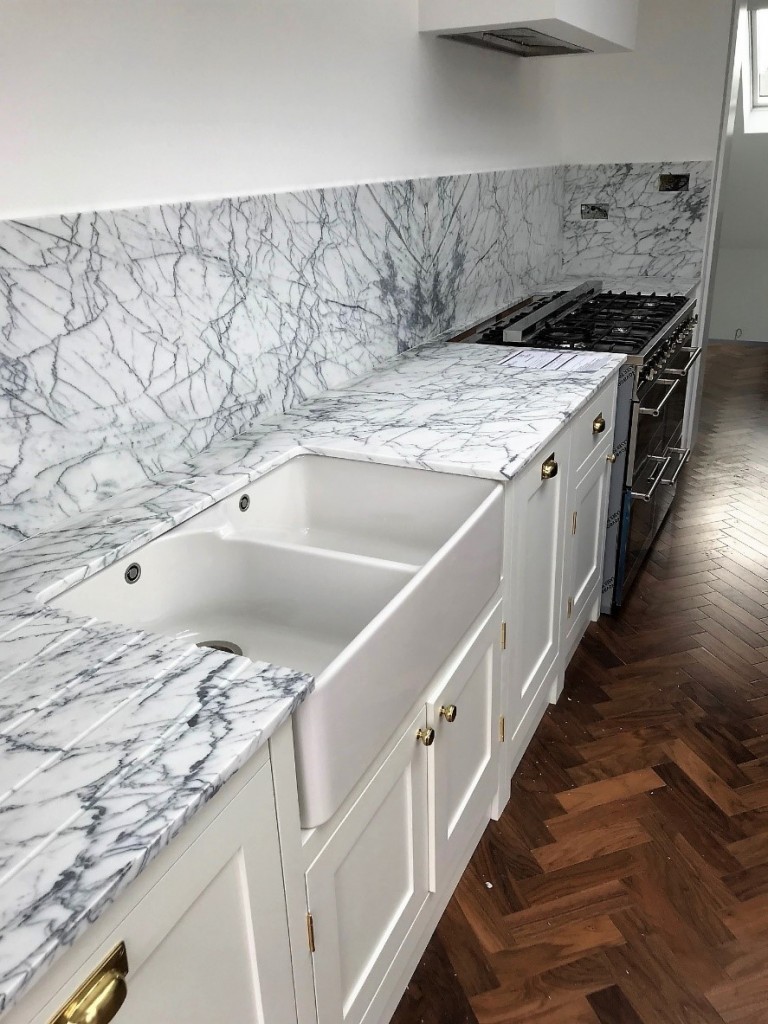 Choose a supplier who works on both commercials, and personal properties. They are well experienced to install quartz worktops in bars, restaurants and cafes, as well as home kitchen worktops and bathroom tiles. These firms guarantee to install kitchen countertops for you within a week. From drawing a template of your desired design of the kitchen worktop to the delivery of the final product, these companies offer a turnaround of five days. Once you have chosen the right stone supplier, you need not worry about the quality of the stone or their work, as they make sure to find a stone that suits your liking the most. Make sure their team of craftsmen has been in this profession for a long time. The best suppliers can help you get a super-fast installation within a week, thereafter, you can proudly flaunt your aesthetic kitchen to your friends and family. 
Published by Jesus Alberto Mouzo on February 1, 2019