Is Quartzite More Expensive Than Granite? An Honest Look
So, you're thinking of revamping your kitchen or bathroom, and the question on your mind is: quartzite worktops or granite worktops? I've been there too, weighing up the pros and cons, looking at my budget, and scratching my head. Both stones have their champions and both can look absolutely smashing. But I always hear whispers: "Isn't quartzite more expensive than granite?" Well, let's delve into it, shall we?. 
A Quick Peek into Quartzite and Granite (Quartzite vs Granite)
Quartzite – Nature's Tough Cookie 
Imagine sandstone getting a mega makeover. That's quartzite for you. Subjected to intense heat and pressure underground, what was once simple sandstone emerges as a dense, tough stone, predominantly filled with quartz.
Granite – A Mosaic From the Earth's Core 
This is a classic. Born from the depths of the earth, granite is what you get when molten lava cools down and solidifies. With flecks of quartz, mica, and feldspar, no two slabs are ever identical.

Breaking Down the Price Tag
It's All About the Quarry Life Both stones are dug out from the earth, but there's a catch. Quartzite, being denser, often plays hard to get. Digging it out and giving it that smooth, polished finish you see in showrooms can be quite a task. And naturally, that extra effort might nudge its price up a tad.
Scarcity and Choices 
Granite, bless its heart, is found in abundance. From Brazil to India, it's everywhere. Quartzite? Not so much. Its comparative rarity can sometimes make it pricier, especially if you're eyeing a top-notch slab.
The Beauty Quotient 
Let's face it; we want our countertops to be showstoppers. Some folks fall head over heels for quartzite's glow and unique veining. It's like having a slice of marble with fewer headaches. And yes, some of us are willing to pay that bit extra for the look.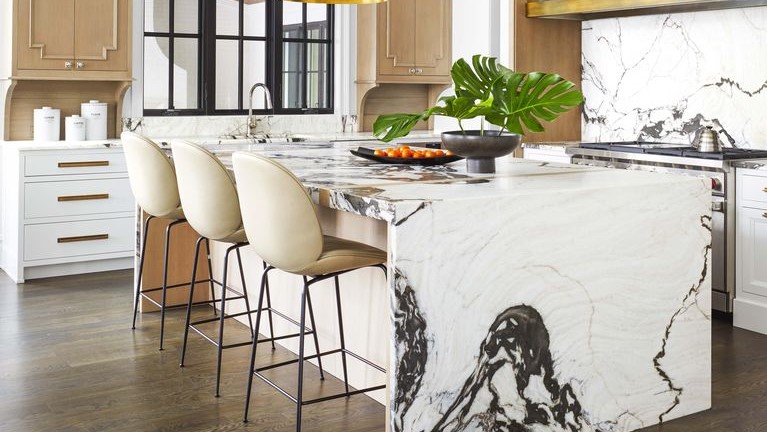 The Real Costs: Maintenance and Longevity
Standing up to the Daily Grind 
If you're clumsy like me, listen up. Quartzite is a trooper when it comes to resisting heat and scratches. Hot pans? No sweat. Knife slips? No drama. Over the years, that resilience can actually save you a pretty penny.
Dealing with Spills and Seals 
Here's the scoop: both stones need a protective seal to fend off stains. But granite, being a bit more porous, might ask for a touch-up more frequently. So, while you might save initially, keep those future sealing sessions in mind.
Looking Ahead: Resale Value and Lifespan
Future-Proofing Your Investment 
The property market is a fickle beast, but let me tell you, a swanky quartzite countertop does turn heads. If you ever think of selling, a gleaming, durable quartzite surface might just woo those discerning buyers.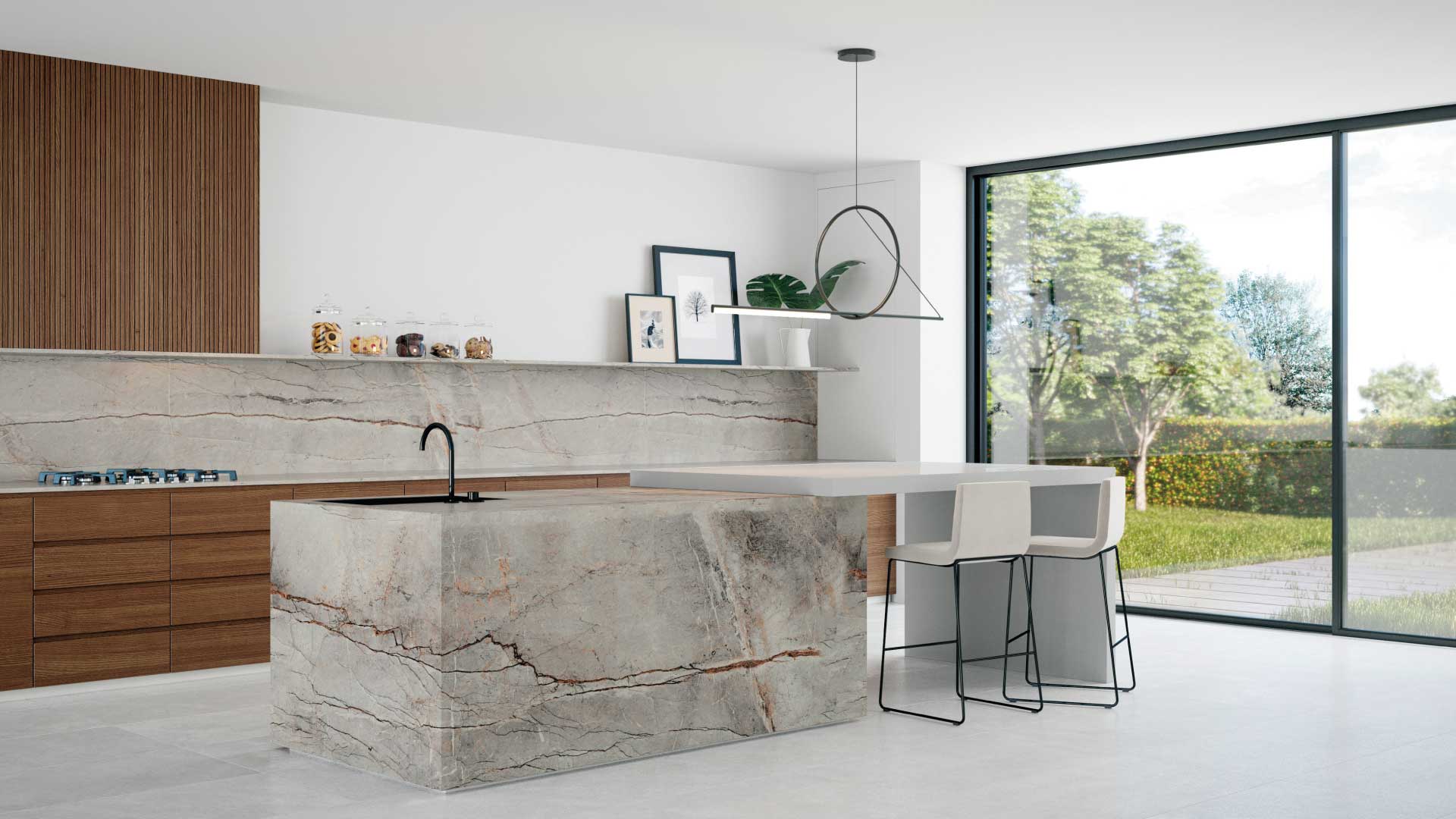 Decades Down the Line 
Both of these stones, when given a bit of TLC, can outlast most things in your home. But with its extra resilience, quartzite edges ahead just slightly, making it a contender for those long-haul plans.
In the grand scheme of things, while quartzite might have a steeper initial price at times, the whole story is more nuanced. It's like choosing between an old-school vinyl record and the latest Bluetooth speaker; both have their charm.
If you're in London and mulling over these choices, pop over to MY KITCHEN WORKTOP. Their team really helped me out, and they have a collection that'll make your choice all the more exciting (and challenging!). Give them a buzz or drop a line at hello@mykitchenworktop.co.uk. Happy renovating!.