Marble is derived from "mármaron," a Greek word that means "to flash, sparkle and gleam." While marble is quarried in different parts of the world, some precious varieties, like Calacatta and Statuario are found in Italy.
Both these marble varieties look quite similar to each other but vary slightly in terms of design and veining patterns. Many people like to install Calacatta and Statuario marble to their kitchen countertops. But these worktops are porous in nature and require annual sealing because these are prone to staining, scratches and damages due to high impact. Therefore, you even have to take great care of your marble worktops.
In case, you adore the beauty of these marble varieties but not willing to invest too much effort into its maintenance, you certainly need to look for quartz material. The quartz is an engineered stone that comes in many marbles like varieties but doesn't bear any problems associated with marble. It is non-porous in nature and highly resistant to staining, scratches and high impact.
Check out some of the latest Calacatta and Statuario effect quartz worktop materials for 2019:
Okite Statuario Extra: Okite Statuario Extra is a classic product made from 93% quartz; hence, it's one of the strongest materials for worktops. Moreover, it boasts Statuario like effect, which makes it quite appealing like the marble itself.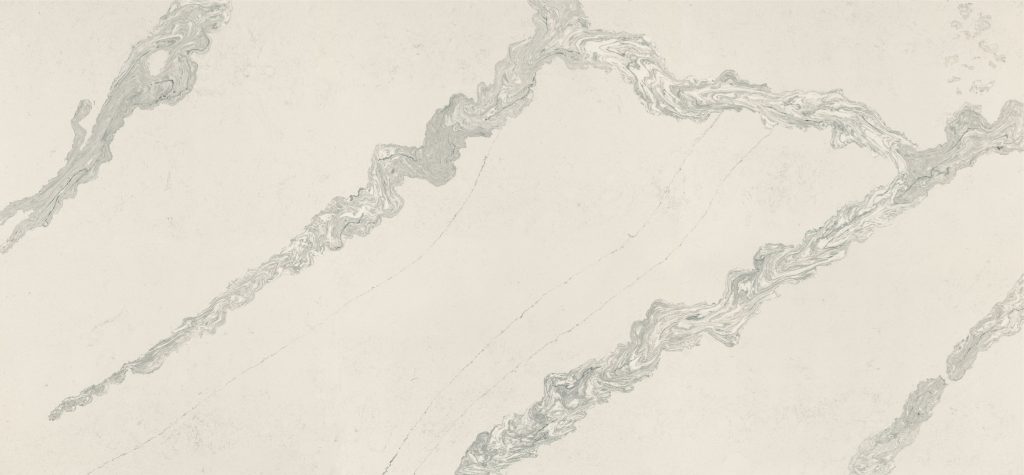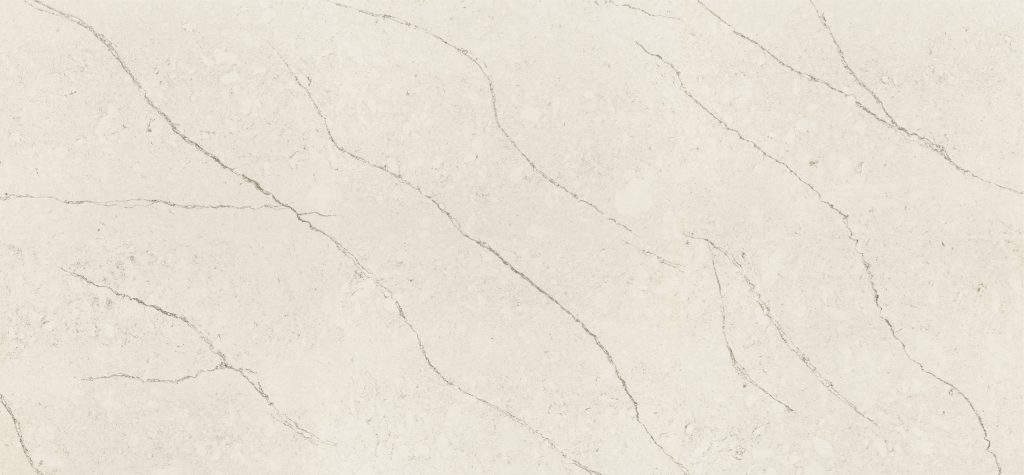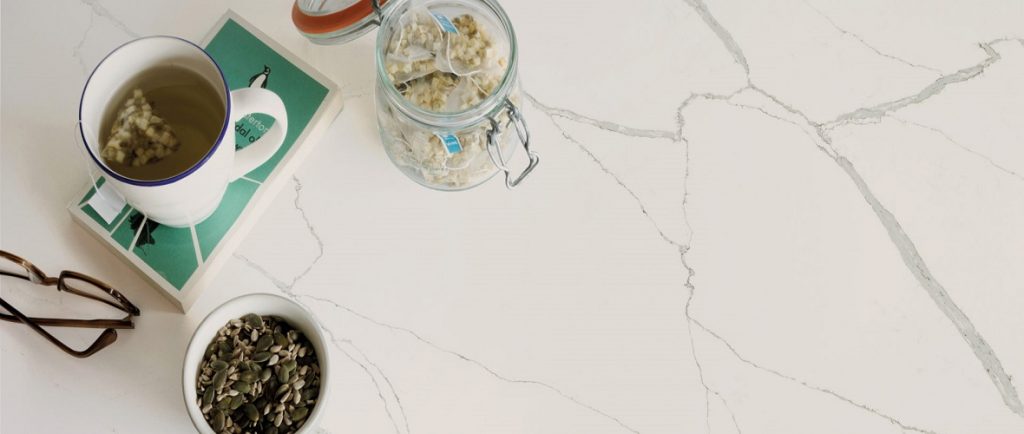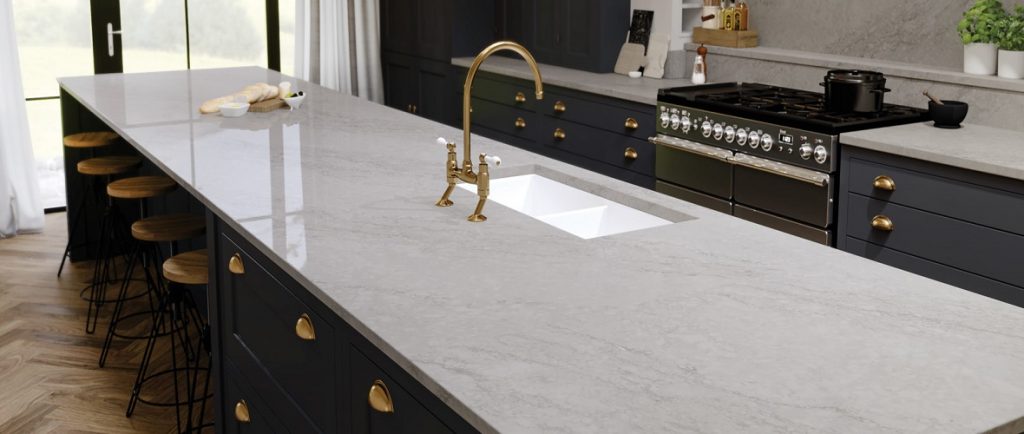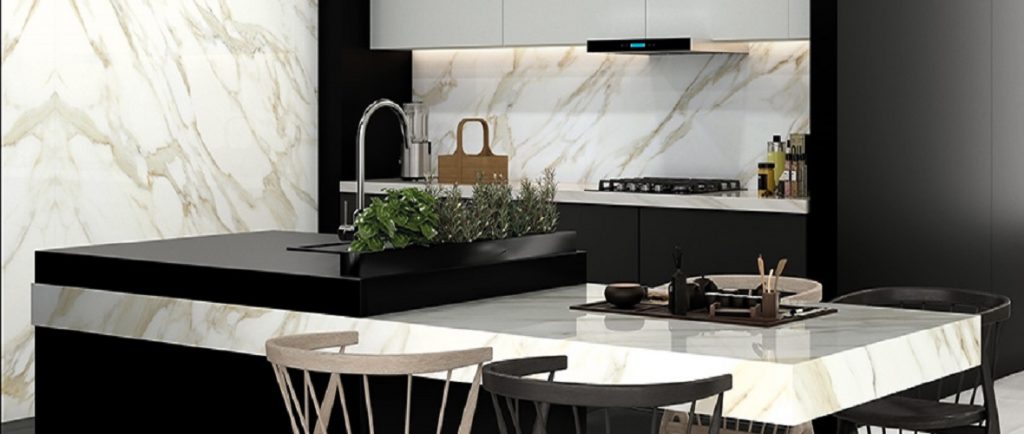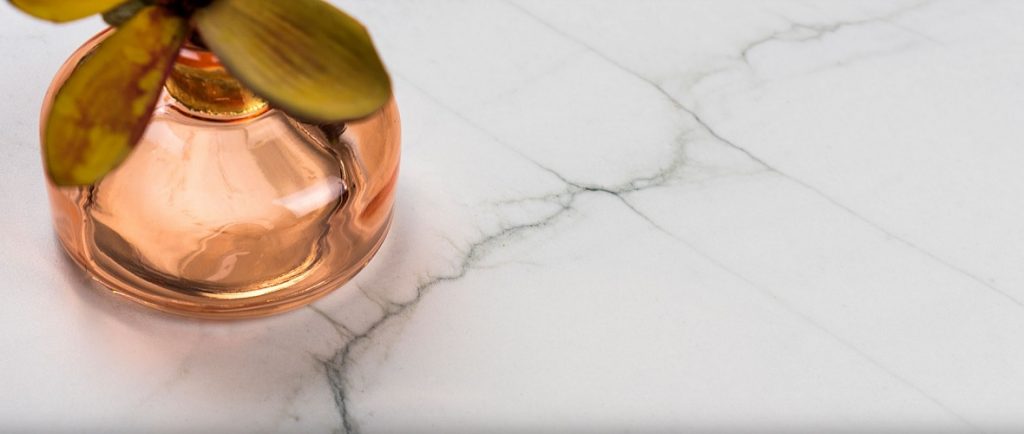 Dekton Kovik: Dekton Kovik is a comfortable and clean surface with a marble-like effect. It is an ultra-sophisticated worktop material for intensive everyday life. It has been designed to make everyday kitchen tasks pleasant while enabling you to enjoy family dinners around its aesthetic ambience.
Published by Jesus Alberto Mouzo on July 8, 2019