Tau Ceramica is a Spanish brand, and it is the leading brand on the  Ceramics Industry worldwide. 
Ascale is part of the Tau family and is the result of the TAU brand's more than a half century of experience in the ceramics sector and the use of the latest technology in large-format ceramic.
Ascale by Tau has the experience and the application of the latest technology in the production process, shortening the sintering time suffered by the natural stone exposed for thousands of years to high pressures and high temperatures and thus, even enhance the features of natural stone. Our collection of Ascale by Tau colours perfectly adapts to the needs of all types of people. We provide all types of look a-like marble, cement, stone, wood, metal and essential minerals in our Ascale by tau portfolio.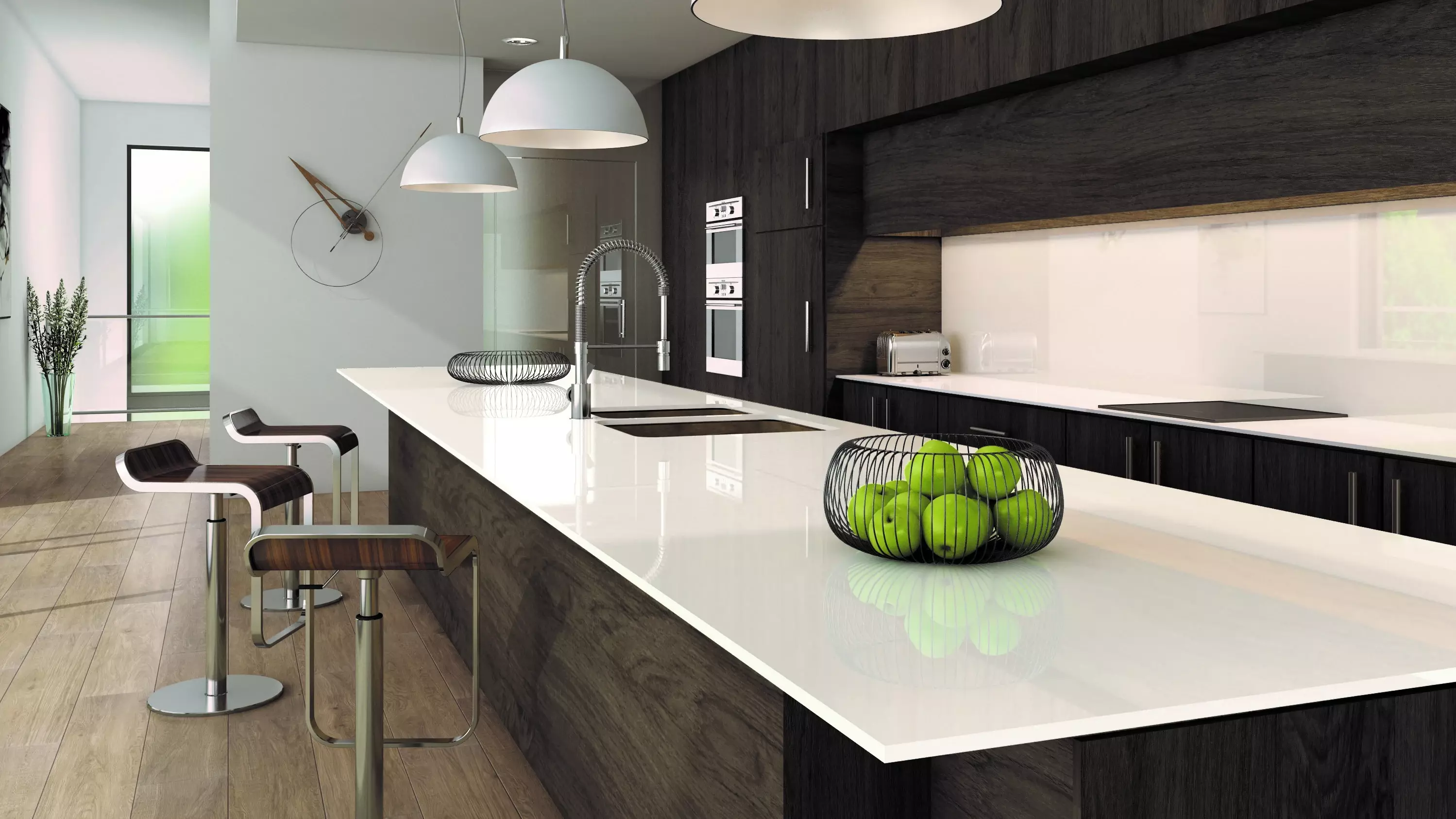 Ascale by TAU's mission is to create areas that evoke feelings of comfort for everyone. Thanks to Ascale By TAU, you can enjoy the most iconic natural stone finishes with the features of next-generation slabs.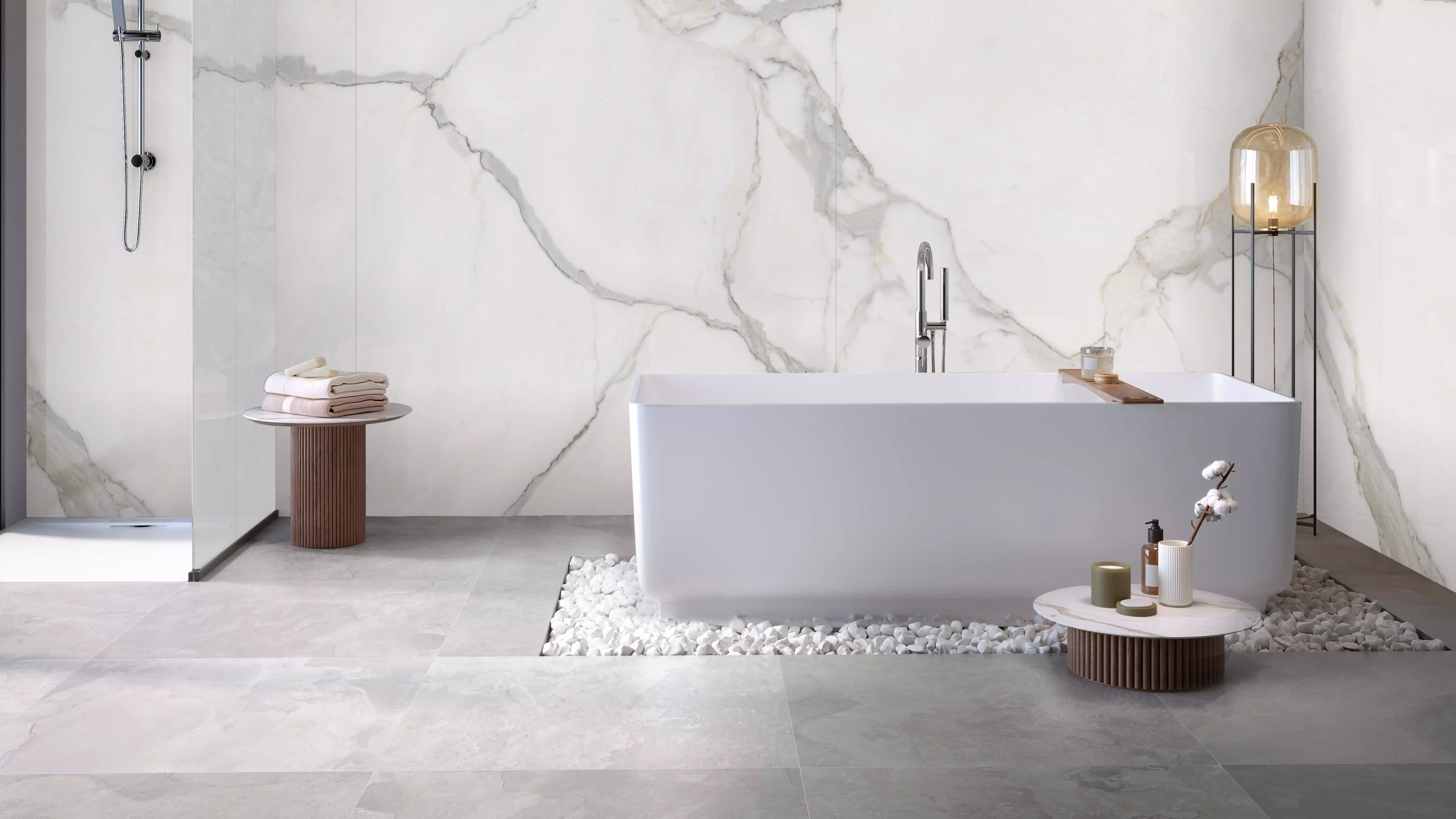 Ascale by Tau slabs come in thicknesses of 6, 12 and 20mm and in 320 x 160 formats which is very powerful for architecture, construction and interior design professionals due to the resistance and varied options for use.
The Ascale superior production method results in a high-performance ceramic that emulates the look and feel of natural stone.
Reasons why you should choose to go with Ascale by Tau:
Lightness – A minimum thickness of 6mm for cladding and flooring and for countertops we recommend is 12mm and 20mm
Made in Europe – Ascale is manufactured in the European Union within all quality standards
Waterproof – Moisture absorption is less than 0.08% and no odor absorption
Shear resistance – At high and low temperatures
Recycling – 70% of the materials used are reused
Large Format – 3200×1600 mm formats for furniture, countertops, facades, etc.
UV resistance – Resistance to ultraviolet rays and stability of the surface over time.
High Resistance – At high and low temperatures, UV rays and bending.
Hygienic – It is very easy to clean and resists chemical agents, bacteria and fungi proliferation.
Low temperature resistance – Resistance to low temperatures and frost. Product prepared for outdoors.
High temperature resistance – Flame retardant and incombustible material that allows contact with utensils at high temperatures.
Stain resistant – Thanks to the technology applied and the materials used. We do not pollute
100% natural – All the materials used are 100% natural mineral origin.