If you're planning on redoing your kitchen, or you're thinking of buying a new house and furnishing this room, you may be wondering which materials to invest in. At the end of the day, when one buys a new kitchen, the idea is for it to last a long time, so you need to choose quality materials and good pieces that offer a long lifespan.
One of the key issues as far as materials go is the resistance to heat. Hot pans, baking trays, hot dishes… Kitchen surfaces need to withstand very hot temperatures without being damaged, or else they wouldn't be very useful. This is why we have gathered a list of the five most heat resistant stones, so you can take this feature into account when buying your next kitchen worktop.

Five heat resistant materials
Granite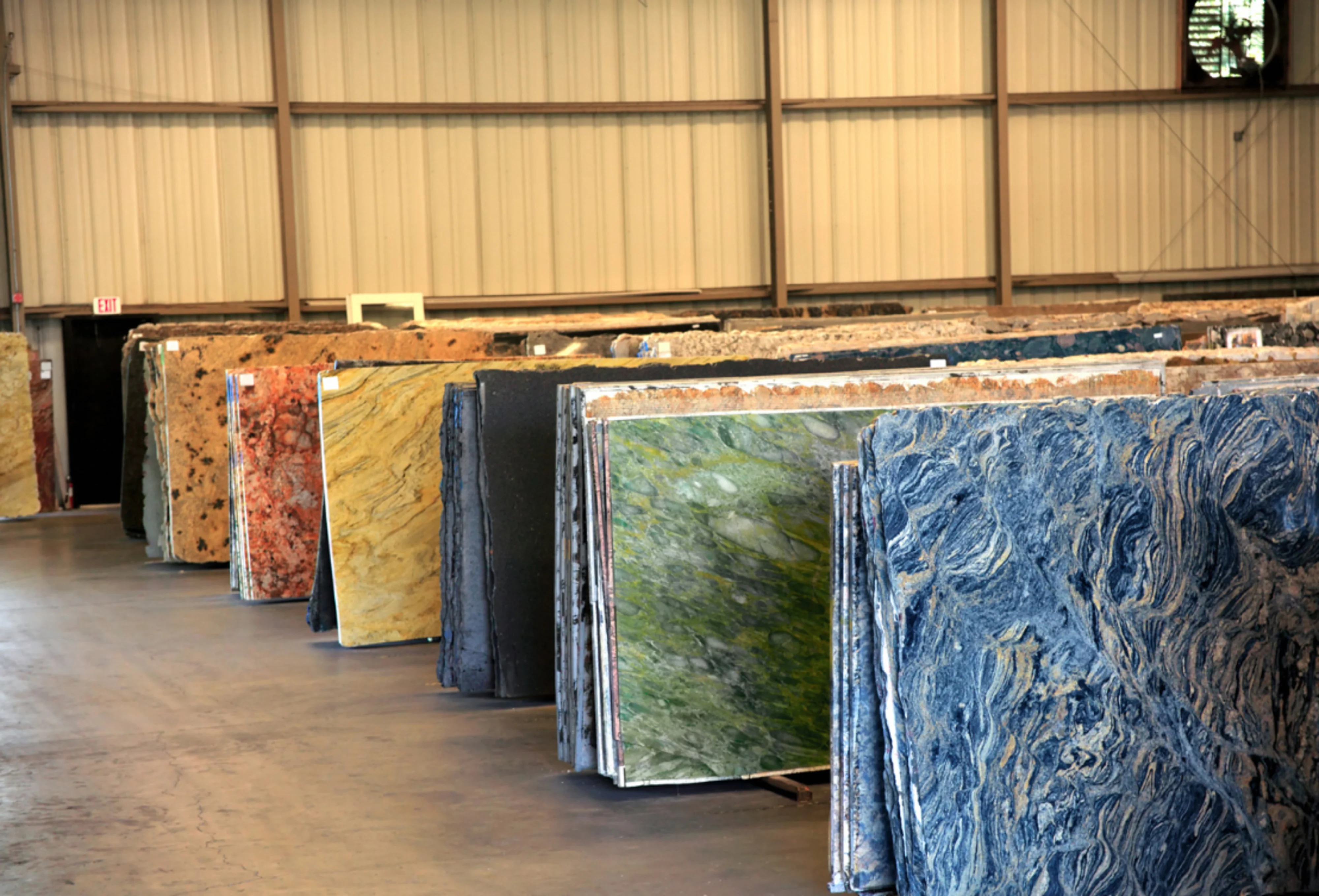 Are granite worktops heat resistant? Yes, they are. In fact, there's no wonder why many chefs choose this classic material for their kitchens: granite is both heat resistant and cold resistant, so it is a very useful choice for any household. In fact, this property makes granite a very good option for those who want to install a bar countertop in their backyard for barbecues and other social gatherings. Granite doesn't only withstand the heat of a frying pan, but also high summer temperatures and sun exposure.
Although it needs to be sealed and maintained regularly, the good thing about granite is that it offers a timeless elegance and an incomparable beauty to any kitchen. In addition, these heat resistant worktops allow you and your family to cook with more peace of mind, knowing that, if one of you forgets to use a mat, your granite worktop will be safe.
Quartzite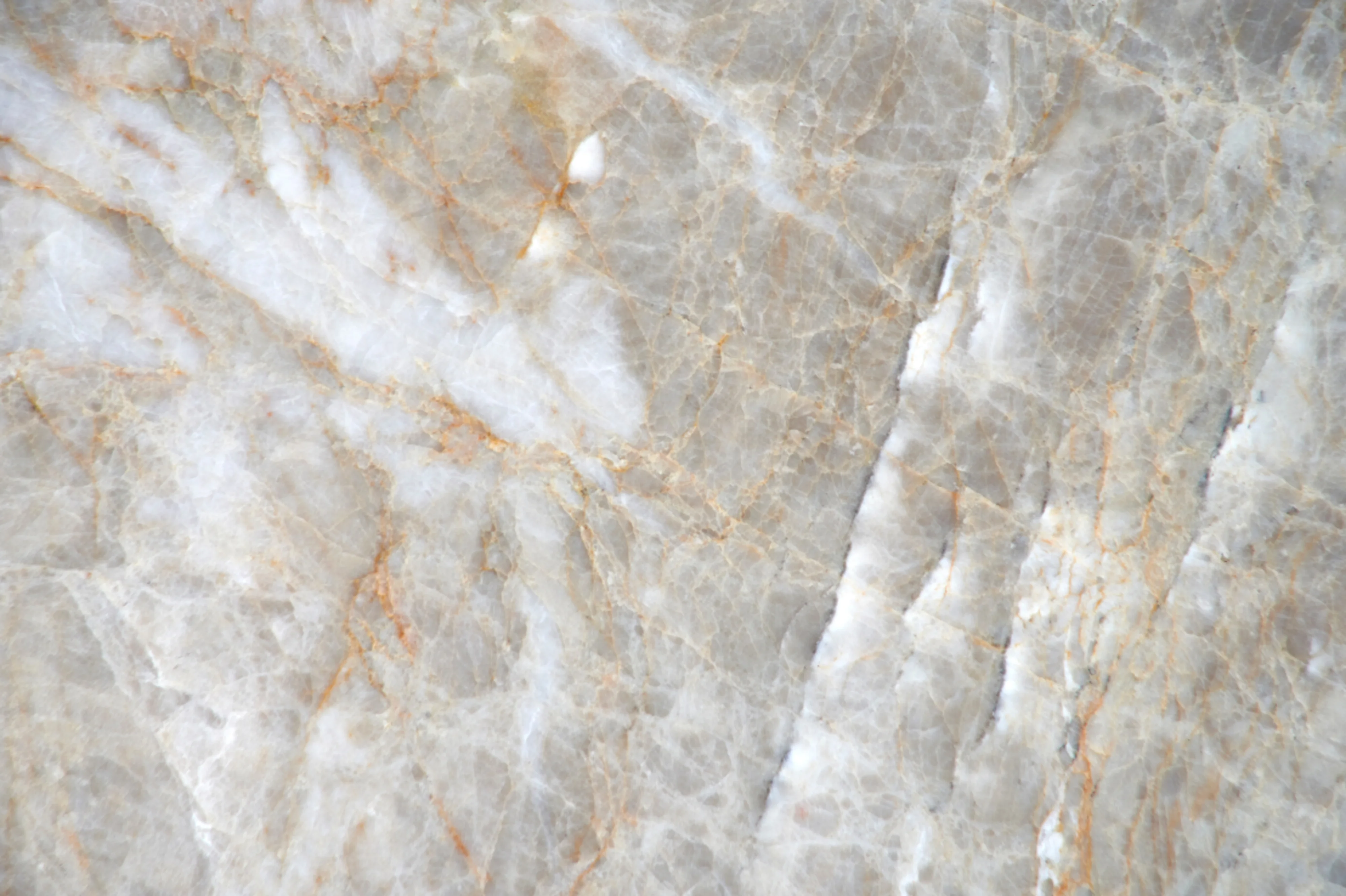 Quartzite is a natural stone made from crystallized quartz grains. It has the veined look of marble, but the strength of granite, which makes it a very interesting choice, as it requires less maintenance, but offers a similar appearance and features.
As far as heat resistance is concerned, quartzite is a safe bet: this material can withstand extreme heat without showing signs of damage, which makes it a perfect heat resistant stone for worktops.
To end with, you have probably heard of quartz, and may be wondering what is the difference, and what's the best option for your worktop. Well, although quartz has a lot of interesting features, it is not very heat resistant, due to the resins that it contains.
Terrazzo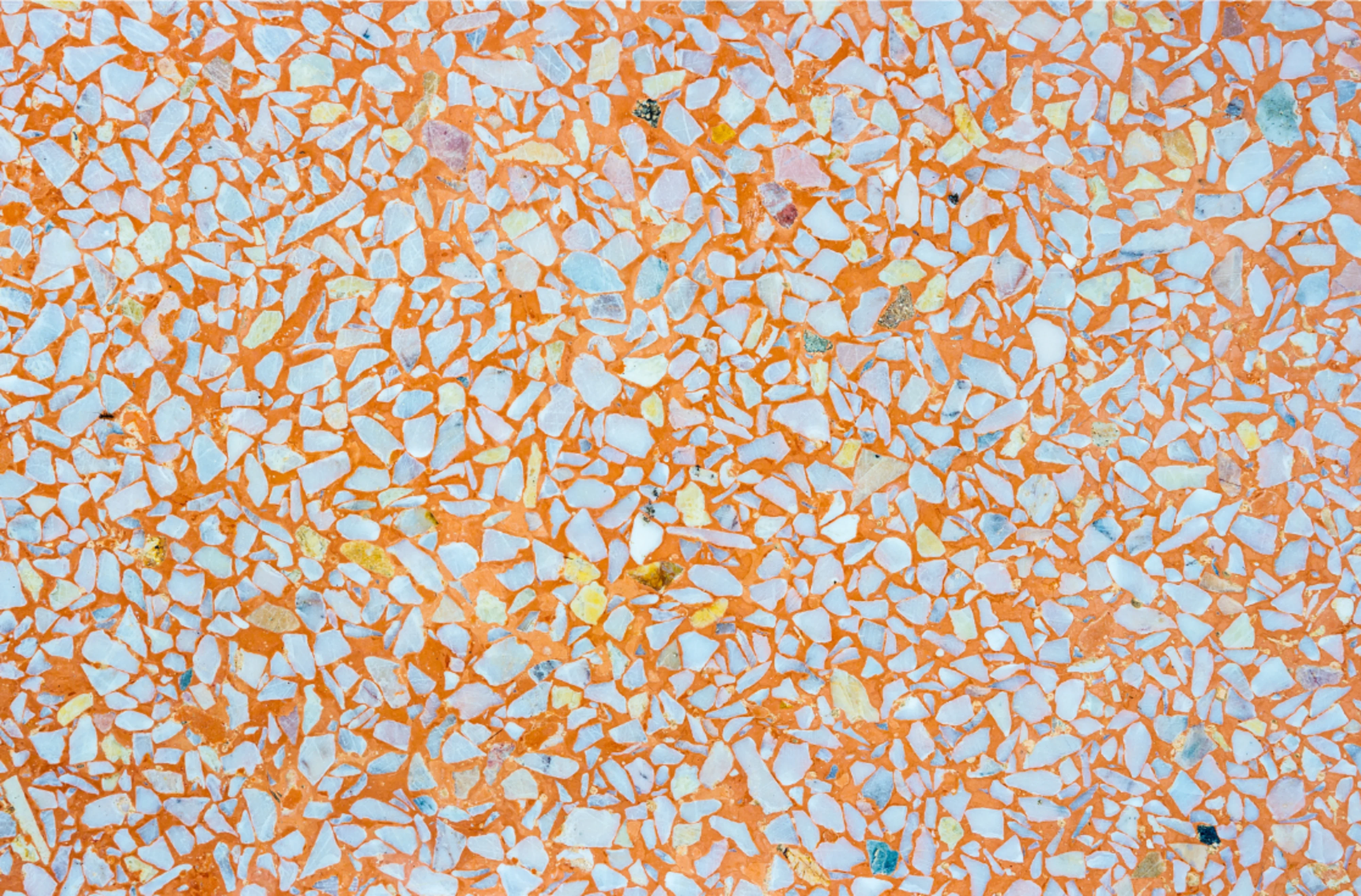 If you're looking for a heat resistant worktop, a terrazzo countertop is a fantastic option. Its heat resistance is comparable to that of granite, and, just like this classic material, it cools down fast, so you can safely place a hot pan on a terrazzo surface without worrying about the consequences. We do recommend using a mat anyway, because it is not advisable for the resin contained in terrazzo to overheat.

Terrazzo is made from pre-cast slabs that contain different natural stones, such as marble or limestone. It is not only popular for worktops and back splashes, but many people also choose terrazzo floors for their homes, both indoors and outdoors.

Limestone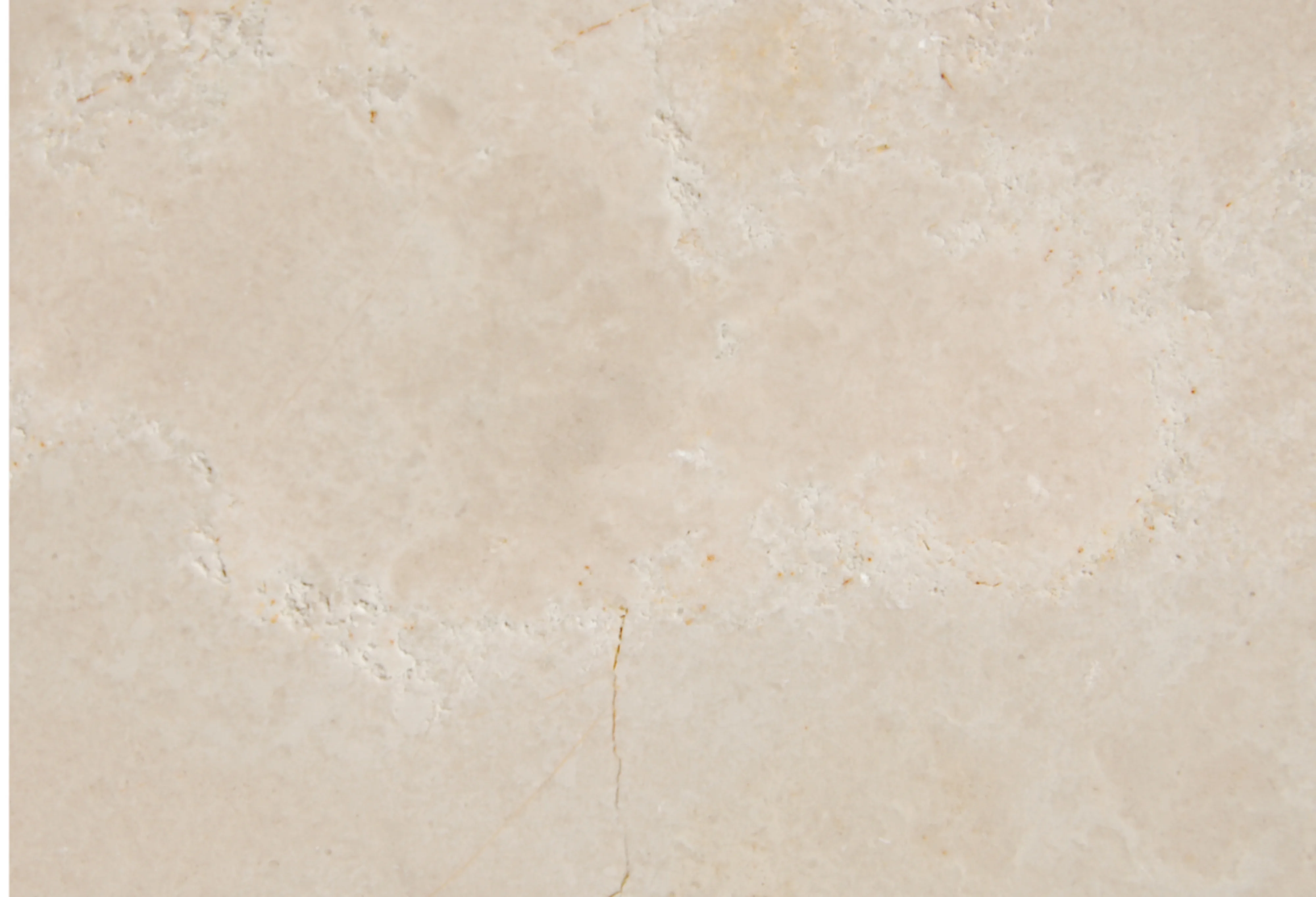 If you follow our blog, you have probably realized that limestone is mentioned in a lot of posts. This is because this material is becoming increasingly popular among designers and customers, as it offers a colourful and clean look, and is very practical.
However, is it a good material if we're looking for a heat resistant kitchen worktop? Yes, it is! Thanks to its heat resistance, limestone can be used practically in any environment, so you can use it to build an outdoor bar or put a hot pan directly on its surface without being afraid of any possible damages.
Neolith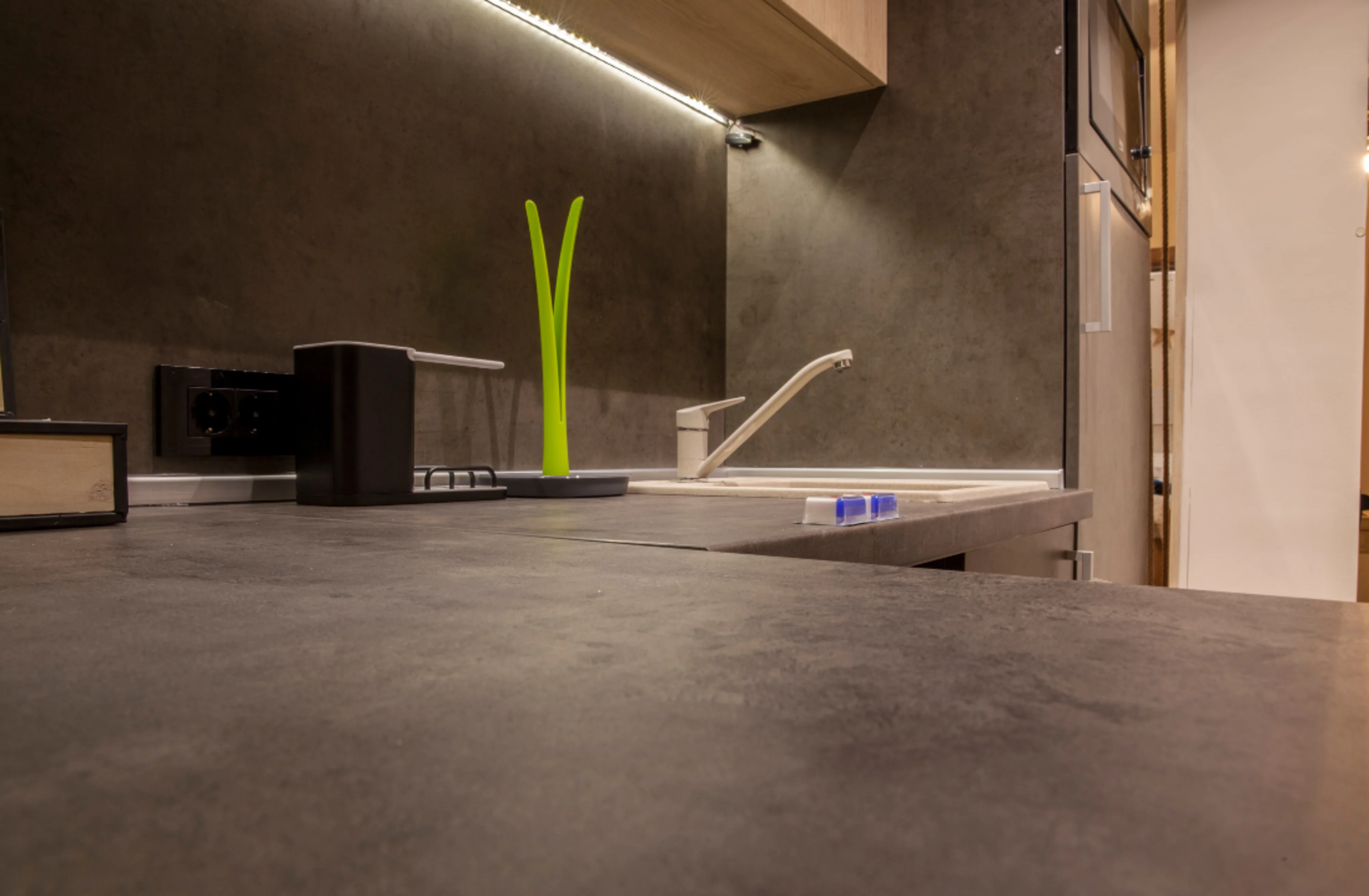 To end with, we have a very resilient surface. Neolith is not only heat resistant, but it can also handle extreme cold and thermal shocks without showing any signs of damage. This is why many people choose this worktop material for outdoor surfaces. 
So, if you like cooking and need a heat resistant worktop that can handle hot pots, scratches and even direct flames… Neolith is definitely the best option for you. Take a look at our wide selection of elegant shades and patterns and find the best match for your kitchen.


My Kitchen Worktop and heat resistant materials
Find the best heat resistant stones in My Kitchen Worktop's selection of materials. We're approved suppliers of these materials in the United Kingdom, and we can help you choose the one that fits your home better, as well as help you with the size, the colour and the installation. Contact our team of experts if you have any questions about these heat resistant materials.
Published by Jesus Alberto Mouzo on August 23, 2022