World Cup 2014 semi finals As you are probably aware, July is the month of the Fifa 2014 World Cup semi finals. The group stages of the 2014 FIFA World Cup Brazil had record numbers of viewers across the world which is increasing for the World Cup 2014 semi finals. If this wasn't enough, we at My Kitchen Worktop have put together a list of World Cup semi finalists, classified by stones including marbles, granites and limestone. We feel obliged to start with Brazil who not only is the host but probably one of the best countries in the world and a definite Stone World Cup 2014 semi finals contender:
1) Brazil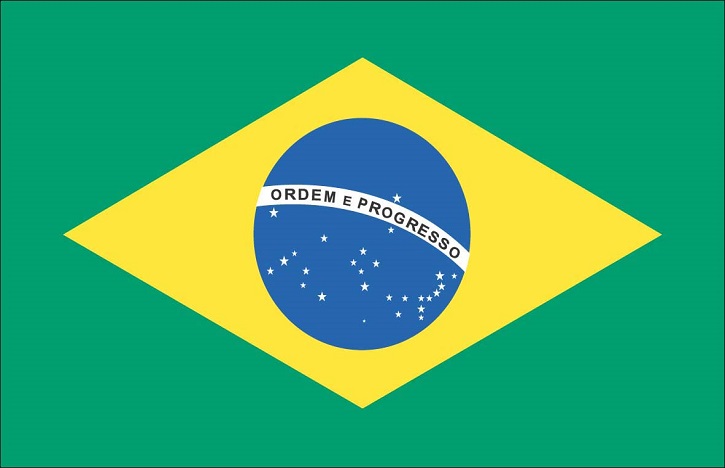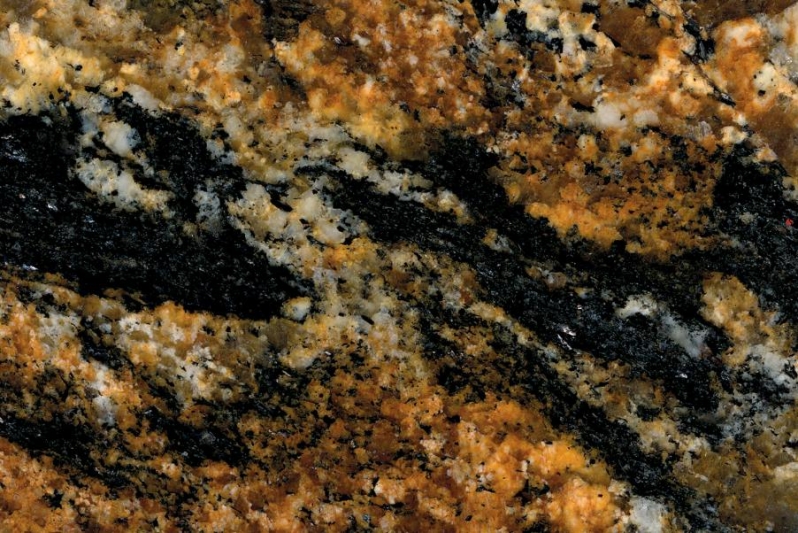 Magma Gold Granite: also known as Magma Black Granite or Juparana Magma Gold is an exotic granite quarried in Brazil.
Its name was changed by an Italian factory that owns part of the quarry's production. Magma Gold granite has a unique pattern of gold and white veins on a black background.
The main item to look for when purchasing this material is consistency in veining which ensures that its pattern is even when cutting pieces from a slab.
2) Germany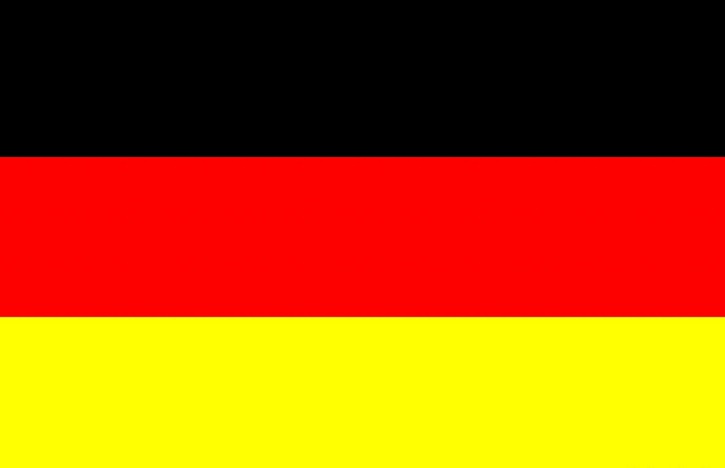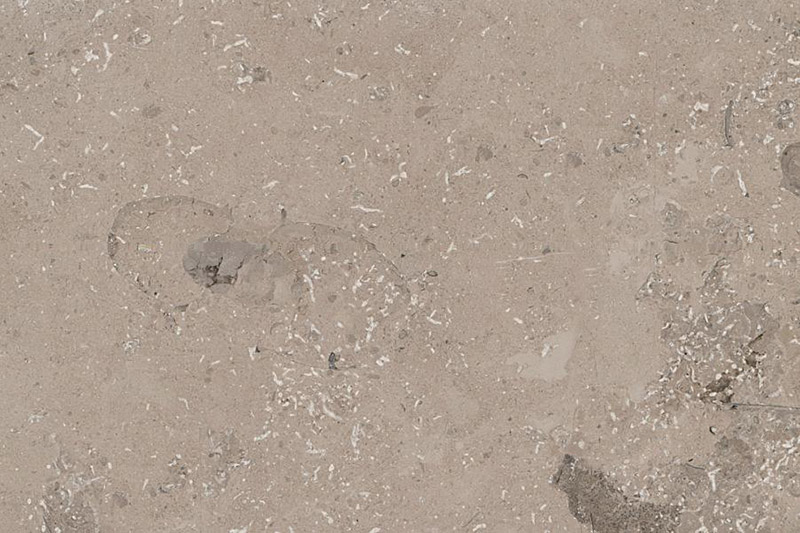 Jura Grey Blue: also known as Jura Stone Grey or Jura Grau Blau is a limestone quarried in the Bavarian region of Germany.
Jura is the best known stone from this country with options in  2 main colours: Grey-Blue (picture above) and Beige.
This material is extremely popular across Europe with large demand across the continent. This product is ideal for use in flooring and bathrooms.
3) Argentina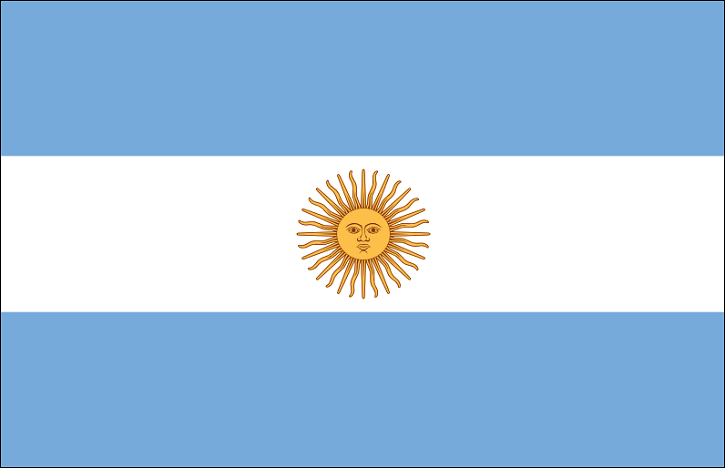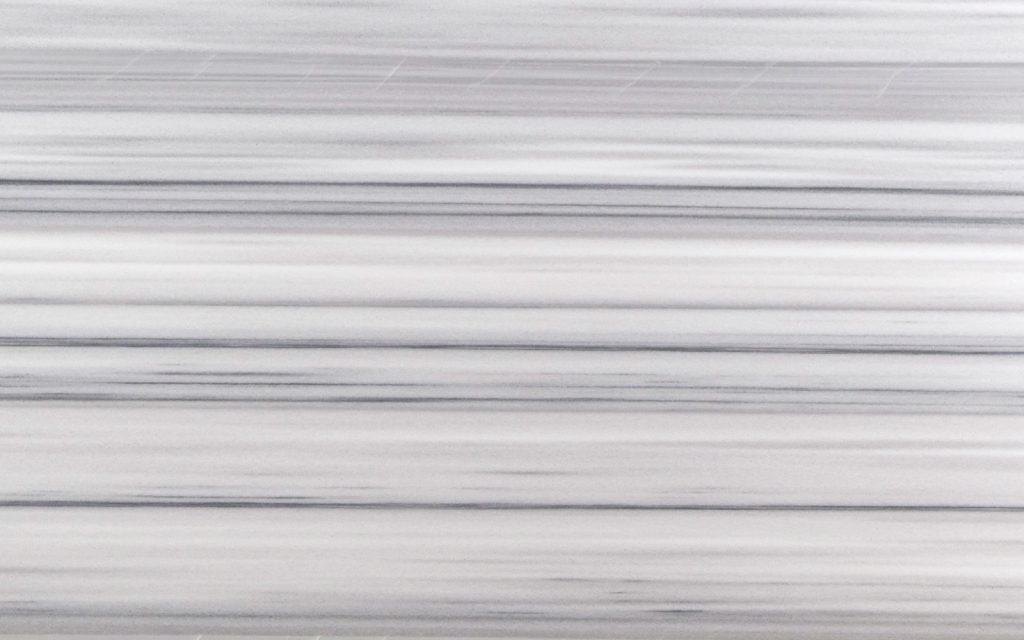 Gris Jupiter: also known as Striato Olimpico marble is an off white marble with a unique grey pijama strip as a trademark.
Variants of this marble exist from ancient times in Turkey which supplies this material to the majority of the European market .
This marble is ideal for flooring, cladding and bathrooms.
4) Netherlands