Tips to choose the right Kitchen Worktop Supplier
What should I look for in a kitchen worktop supplier?
Choosing a countertop supplier for your kitchen remodel is a daunting task, but not when you are armed with a few proven strategies. Read on to end up with educated decisions.   
So, you have an ideal worktop surface in mind for your forthcoming kitchen upgrade. What next? Find a supplier, of course. From product to prices and overall buying experience, it all depends on the supplier you go with. So, proceed with caution, research well and choose wisely.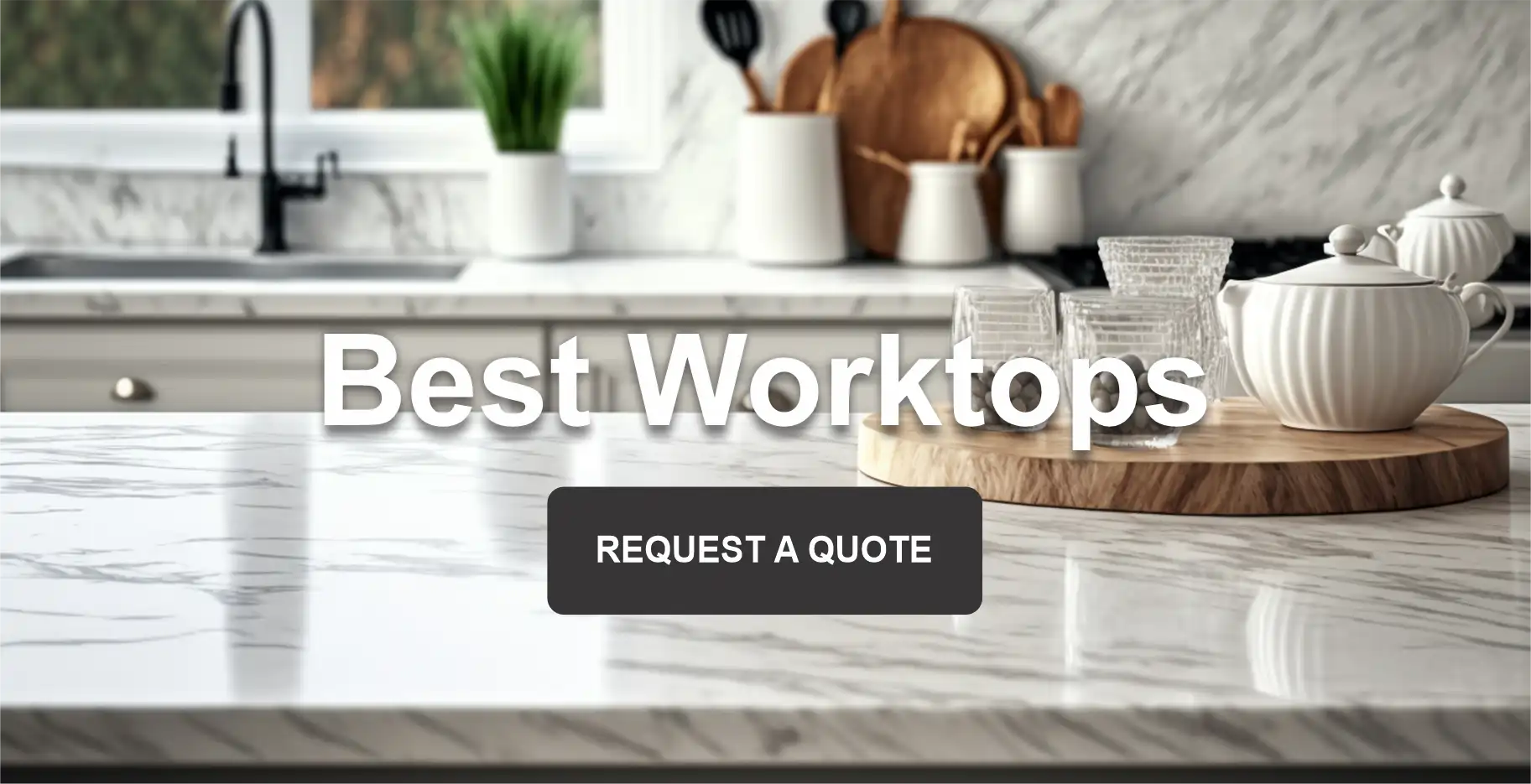 Here're a few time-tested tips on finding the right supplier:
Kitchen Worktop Inventory:
You don't want to be restricted for choices, do you? That calls for short-listing suppliers with a vast inventory to support your requirements, tastes and budget. The inventory has to be an all-inclusive one, featuring all popular engineered and natural surfaces. Marble, granite, quartz, quartzite, ceramic and porcelain, and limestone, you name it. The branded variants of surfaces have to be readily available, should you require a unique surface for an outstanding kitchen. Log on to the supplier's website to know your options and all related information.        
You get what you pay for, they say. But it doesn't mean you cannot save on your Howdens kitchen worktops or for that matter, on any other surface you wish buying. Remember, kitchen countertop is a serious investment, just next to cabinetry in terms of expenses. The prices are vendor-specific. The same surface costs differently at different vendors. It's advisable to choose a supplier that restricts mark-ups to ensure competitive pricing across the board. Also, figure out whether the supplier offers some exclusive deals because additional savings never hurt.
Countertops Buying assistance

:
It can be a minefield choosing the most suitable surface from the unprecedented variety of options available. Even if you have a surface in mind, there's a lot to know what colour, texture and profile suit your project the most. Here, your vendor should come to the rescue with end-to-end buying assistance. Any supplier worth its salt deploys sales executives to listen to your needs and suggest the best solutions accordingly. It's imperative to find such a vendor. Also, the vendor should offer after-sales service, should you need repairs and replacements post-buying.     
Kitchen worktop company Installations:
Buying marble kitchen worktops is one thing and having it installed is altogether a different ballgame. Installations cannot be a DIY project, as those stunning countertops are too costly and risky to handle on your own. That calls for some professional help. Professional installers have the experience and expertise to prevent accidental damages and do the job right the first time. They are likely to adapt to your schedule and specifications and deliver the right outcomes. You need not go through the pain of finding an installer. Instead, choose a vendor that can install.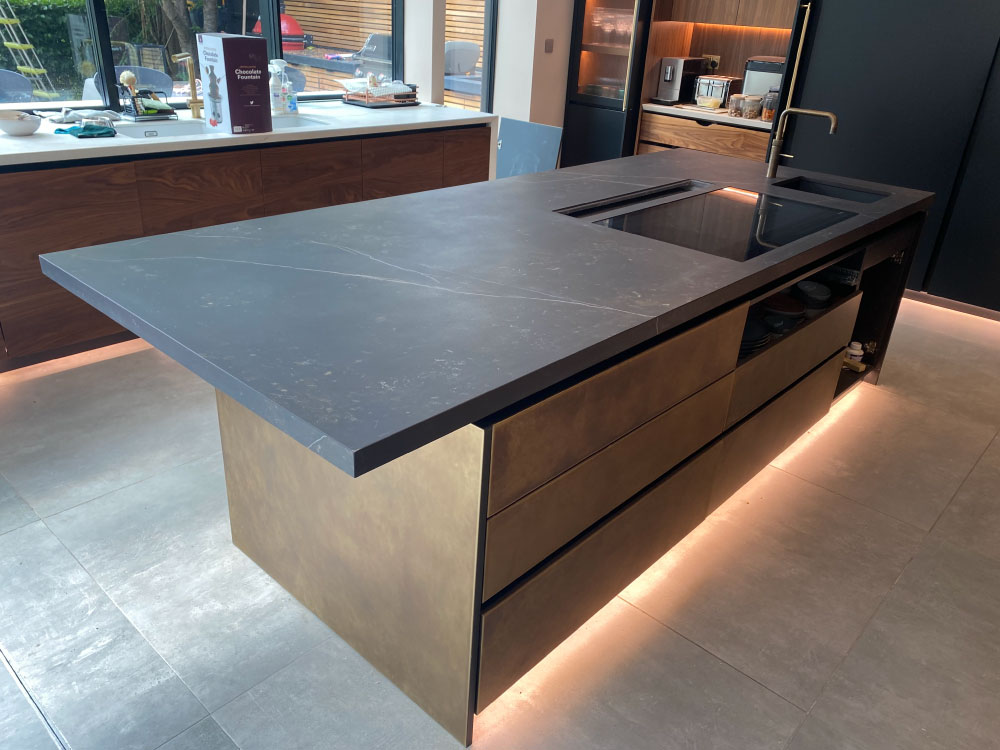 The London surface market is a mess, with so many suppliers out there. But some of them have the credentials to earn your business. Your potential supplier should be in business for at least a decade and possess business licenses, insurance, and professional affiliations. The permit establishes the supplier's credentials to do business. Insurance hedges you against any harm the crews do to your property—experience matters when it comes to providing top quality products and equally impressive service. Also, expect genuine products, good warranties, dedicated customer support, and customized quotes upfront with a reliable surface supplier.
The bottom line:
The surface supplier hunt demands due-diligence. Ensure visiting the supplier's website to dig into vital information on products, services, prices, previous projects and other factors that matter. Don't forget to research the online review websites for customer feedback and star ratings. Also, schedule a showroom visit to have a first-hand experience of what you'll be getting. During the face-to-face meeting, ask about the installation process, turnaround times, post-installation care and everything else there's to know for educated decisions.
Published by Jesus Alberto Mouzo on 2nd November, 2020