Choosing a worktop material for your kitchen renovation project is not an easy task. Homeowners are often overwhelmed with the number of worktop options available in the market. But if you're someone who is usually busy at work and cannot spend much time cleaning and maintaining a countertop, Silestone is an excellent choice for you.
Silestone quartz worktops are manmade in factories with 90% natural quartz and remain 10% consists of resins, polymers and other materials. This combination of different ingredients makes this worktop stone highly durable and challenging compared to various natural worktop stones like marble, soapstone and granite.
Another best thing about Silestone worktops is that Cosentino, the brand manufacturer, often comes up with fantastic worktop colours to help designers and homeowners choose the best style for a new or remodelling project. However, some popular Silestone colours often remain in trend, no matter what interior style comes or goes.
Trendy Silestone Worktops by My Kitchen Worktop
Here are the popular Silestone kitchen worktops colours to consider for your modern interior:
Silestone Calacatta Gold:
Silestone Calacatta Gold has a dominant white background with beautiful gold and grey veining pattern on its surface. It not only makes it gorgeous but also provides this stone with an impeccable mechanical performance. Due to the careful representation of the veining pattern on its surface, this stone boasts a pure and classic appearance that perfectly suits both contemporary and traditional architectural environments.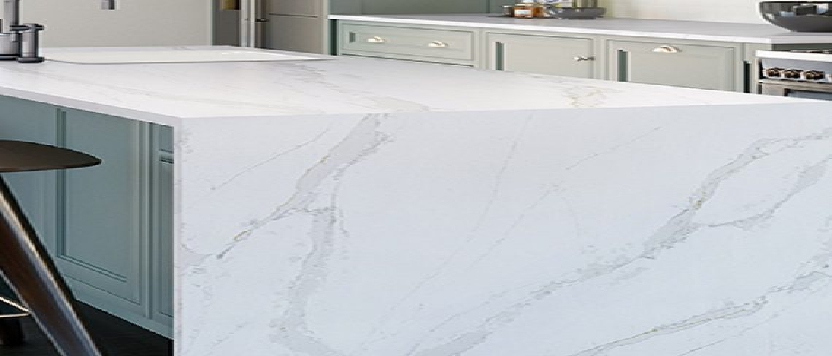 Boating white to the off-white backdrop with a random veining effect, Silestone Lagoon is perfect for bringing an earthy appeal to a modern interior with its organic aesthetics. The stunning appearance of Lagoon is ideal for contemporary, industrial, traditional and other interior designs.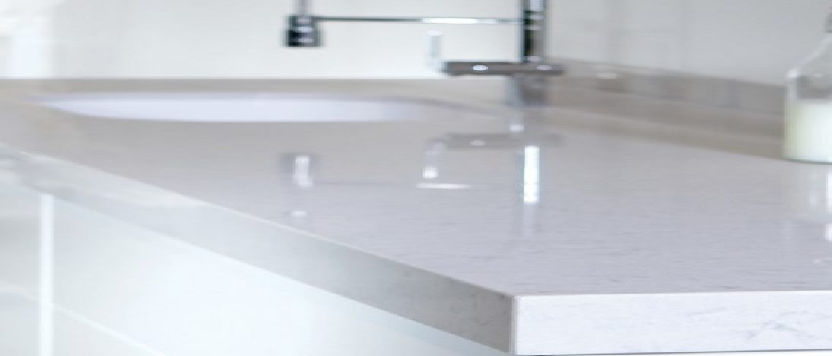 Belonging to the popular Eternal Collection, Silestone Pearl Jasmine has a white background with subtle grey veins running throughout its surface. This worktop material is known for its outstanding mechanical performance and careful construction of the veining pattern on its surface. Whether you have a modern, Mediterranean or vintage interior style, this worktop stone is an ideal option to blend with any interior.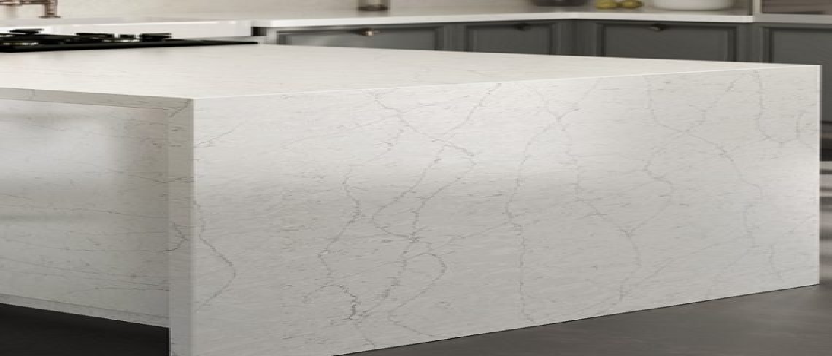 Silestone Iconic White is the best option for those who want to create an all-white kitchen interior. This particular worktop is the whitest of white countertop stones. The best thing about this minimalist stone design is that it's perfect for bringing subtle luxe appeal, brightness and purity into any given space.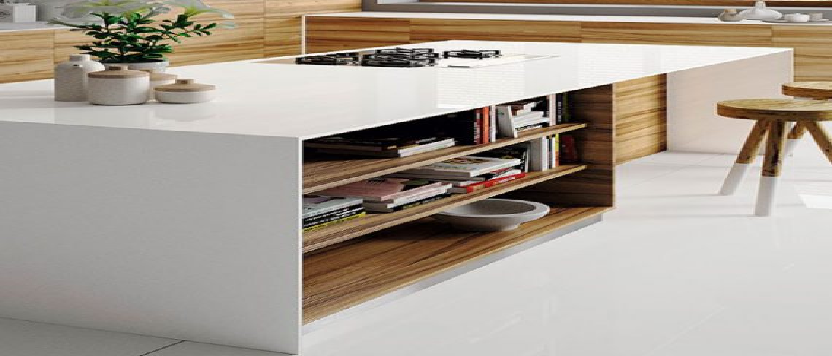 Silestone Lyra is a beautiful off-white tone quartz countertop stone with a stunning veining pattern on its surface. This marble-effect quartz is ideal for adding warm appeal and natural aesthetics into both modern and traditional style kitchen interiors without looking overboard. Whether you want a minimalist interior or something contrasting, you can achieve any desired look with this subtle quartz shade. Besides adding organic appearance to an interior, this stone is also known for its performance and durability, just like its other siblings.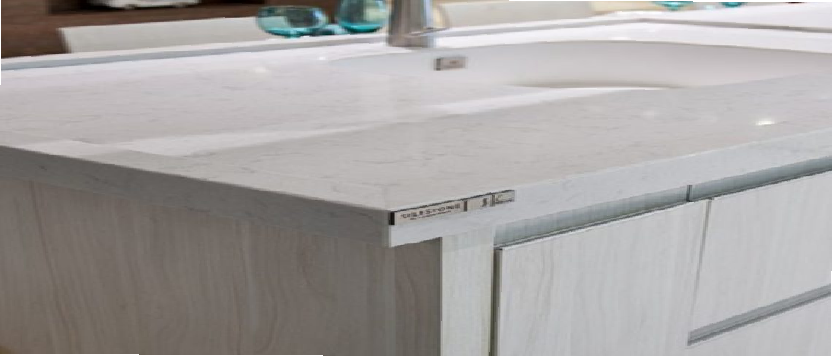 Silestone Statuario Quartz:
Silestone Statuario quartz is another white quartz stone with natural grey and golden veining pattern like Silestone Calacatta Gold. With the multiple shades of grey and other subtle ways on the surface, this worktop stone gives a pure and classic appearance to both modern and vintage architectural designs. This stone design takes its cue from the famous Italian Statuario marble. However, Silestone quartz worktops are easy to maintain and don't require any sealing like natural marble. That makes it an excellent choice for busy homeowners who can't put much effort to preserve their worktop.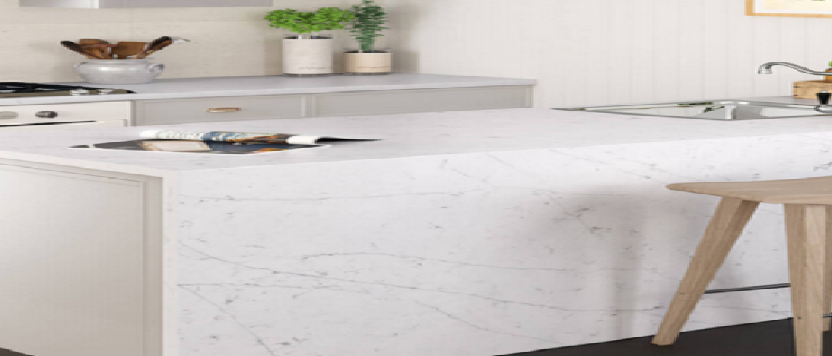 Conclusion
Trendy Silestone kitchen worktops not only give your kitchen an updated look but also add value to any property. It makes it an ideal worktop choice for modern homes. Since it marries visual aesthetics and practicality, many interior designers and homeowners prefer the latest Silestone worktops over other materials for modern kitchen designs.
Published by Jesus Alberto Mouzo on November 23, 2020