Are you thinking of buying a new worktop for your kitchen? If that is the case, you may be wondering what colour suits your kitchen best, what type of texture matches the cabinets better, and other design-related issues. However, as experts in worktop solutions in the United Kingdom, we can guarantee you that the most important thing when choosing a type of stone for your kitchen is to see if the material's features match your needs as a user. That is why today we are going to see different types of stones and their characteristics.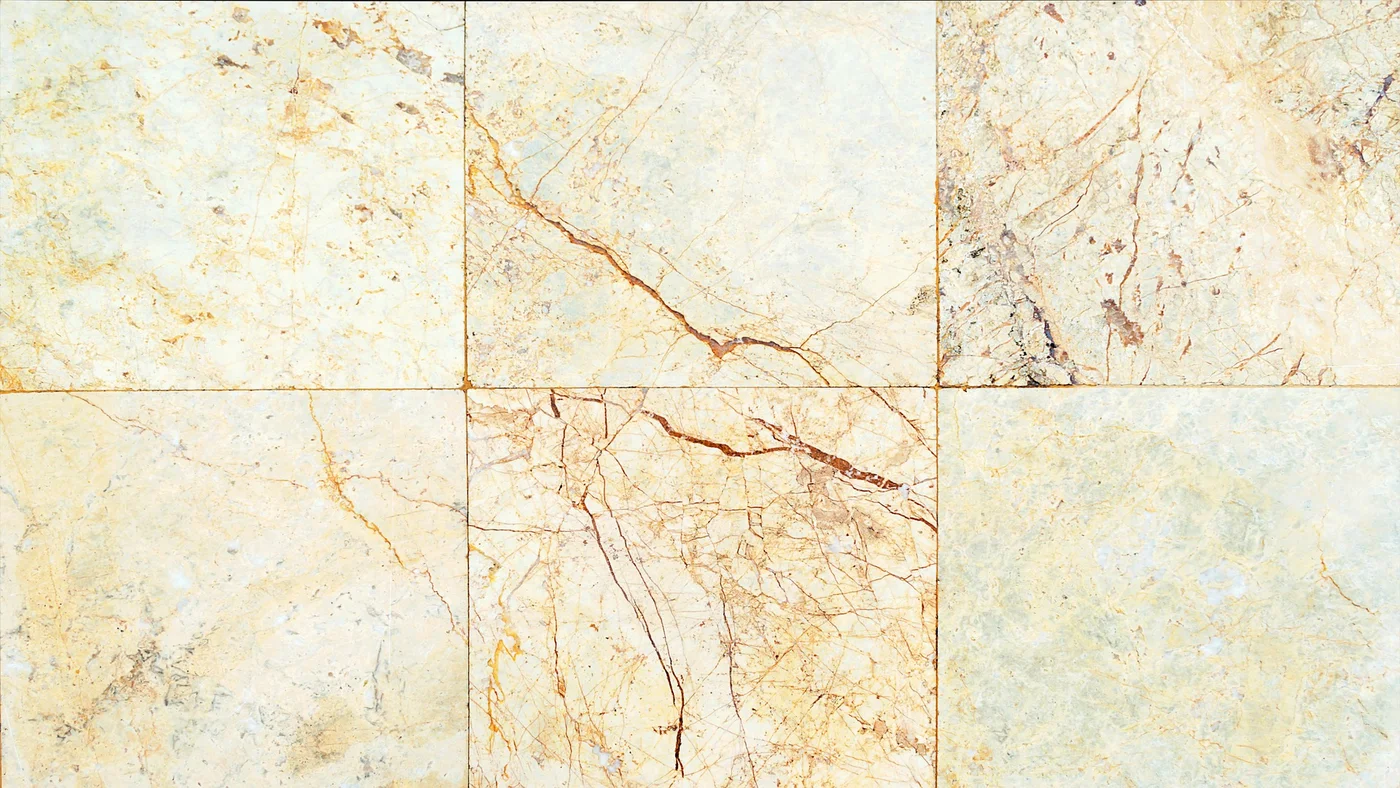 Types of Stone for Kitchen Countertops
As you know, granite is a very old type of stone that humankind has been using since the beginning of times to build all kinds of structures. However, is it a good type of stone for kitchen counters?
Well, some of its features make granite a very good material for a worktop. For instance, it is a very strong stone, and it is also resistant to heat, so it may be a good option if you always forget to use a mat for your cooking pots. In addition, it is easy to maintain, although it needs to be sealed. 
As for the cons, depending on your budget, it can be a very expensive material. It is also supposed to last a lifetime, and it definitely adds value to your home, but we understand that not everyone can go for this type of stone. Another disadvantage is that granite is porous, so you have to be careful with the stains and seal it from time to time. Not a problem if you are careful and a regular cleaner, though.
Much like granite, marble is a good type of stone for kitchen countertops, among other reasons, for the value it adds to any home. This is a material that has a luxurious, elegant touch to it, and so will your kitchen if you chose to build your worktop using it. 
However, apart from its beautiful veining and the fact that it is waterproof and resistant to heat, there are other factors that you need to consider if you plan on choosing this type of stone. 
First, when marble is scratched, it is not easily repaired, which shouldn't be a problem if you live with other responsible adults; however, if you have kids or pets, this may be an issue. On the other hand, just like granite, marble needs to be sealed frequently to avoid stains. To end with, this is not the cheapest type of stone worktop, so mind your budget when making this decision.
Many people wonder "What are the best man-made stones for worktops?". Well, the engineered material known as quartz is among the most popular choices, and no wonder why. Contrary to natural stones like granite or marble, quartz does not require sealing, so it is easy to maintain. In addition, it is resistant to stains, heat and acids. As it is an artificial stone, it is 'more perfect' than granite or marble, and it can custom-fabricated for you and your kitchen.
Of course, the final look cannot compete with a marble worktop, but it has a more natural appearance than other types of man-made stones for worktops. However, this material is also expensive, and very heavy.
Neolith worktops are part of a new series of materials called 'ultra-compact surfaces', which is rapidly changing the world of countertops. They are eco-friendly, heat-resistant and non-porous, so you won't get ugly stains if you spill a cup of coffee or a glass of wine. In addition, it is resistant to temperature fluctuations, which makes it a good option if you are looking for an outdoor worktop material. To end with, it is easy to clean and there is a wide variety of colours and patterns to choose from. 
As far as the cons go, this material is difficult to install, so you should find skilled experts to make sure it is not damaged. Also, the polished finish is more delicate, and neolith in general can be scratched by ceramic knives.
To finish our compilation of types of stones, we've chosen a modern classic: limestone. The popularity of this material has increased over the years, mainly because it is a cheaper replacement for marble. At the end of the day, it gives your home a deluxe appearance that other materials don't. 
Apart from its looks, limestone is a popular type of stone for kitchen countertops because it is durable, which is the reason why it is chosen for many professional kitchens. However, it has a tendency to scratch more easily than marble or granite, and it can even lose its colour over time. 
If you are looking for a beautiful stone with a unique pattern formed over time, and you are willing to have some basic precautions and to clean it regularly, this may be the best type of stone for your kitchen countertop.
Terrazzo is a beautiful and sustainable material made of recycled glass, cement, resin and marble. Because of this, it resembles marble, but with the additional feature of the unique pattern of glass, which makes it even more original. Apart from its beauty, it is practical: it is resistant to stains, heat and scratches.
However, terrazzo also comes with some disadvantages. First, as with marble and granite, it needs to be sealed, and it requires a more thorough cleaning in general, as its colour may fade away if there is no regular maintenance. In addition, it is not the cheapest of materials, so be aware of your budget if you are considering these types of stones.
Find your Match at My Kitchen Worktop
Interested in any of these types of stones? Why don't you take a look at the different sections of our online shop? You'll find a thorough report on each material, as well as a wide selection of different shapes, colours and patterns for your new kitchen worktop. My Kitchen Worktop works with the top suppliers in the United Kingdom, and we are at your disposal for any questions you may have. Contact us!
Published by Jesus Alberto Mouzo on June 29, 2022